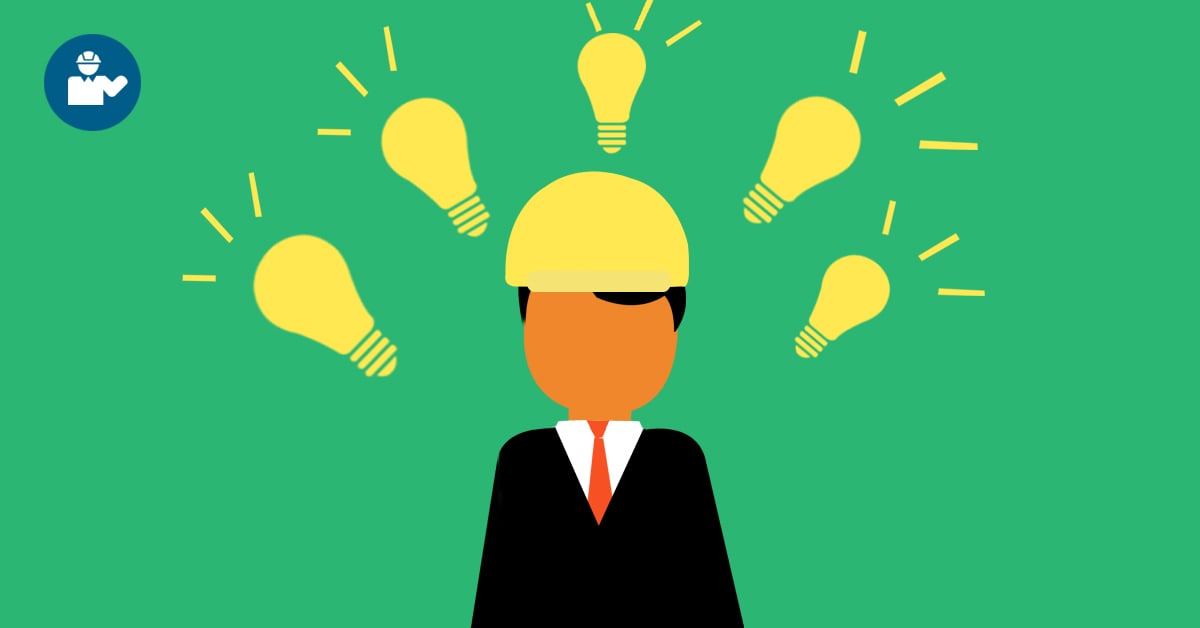 It's time to take account of all your goals which hasn't been met in 2016 and to see where your pitfalls has led you in the past year – this will help you be prepared for 2017. The top priorities for 2016 CFO's has been margin and earning performance, cyber security risks, strategic planning, periodic forecasting and budgeting.
Did your project profit margin reach the goals you set out with the predictive analysis and budget plans for 2016? To be ahead of any unanticipated costs, calculate your losses and regroup for 2017.
The CFO's Crucial Role
CFO's play a major role in the daily running of an organization. Their work with financial analysts and investor relations has always prompted concerns about loss of control over information. They are also concerned about the loss of funds through theft, waste and a third party misfortune. The information under the CFO's control including revenues, profits, investments, acquisitions, and forecasts are some of the most sensitive and important data found within any organization.
CFO's have always played an important role in advocating for and pursuing critical investments that promote long-term business growth. Good decision making when planning projects is a critical element.  They must be the first to choose the right software that can help them predict the uncalculated pitfalls from all sides of a project to protect the company's most valuable information.
Why having the best Purchase Order Management System would benefit you
Have you ever hoped that someday they would invent an app that could just do your purchase orders automatically? Procurementexpress.com software helps companies deliver projects within their budget.
Your organization's budget process is a critical component of its programmatic and financial management. A well-planned budget benefits your own well-being as well as that of your organization.
It's normal for the actual figures to turn out differently than you projected when you drafted the budget, so a good budget is one that changes with the project. A sound budget can help you keep your project on track.
A budget is a planning tool and should be prepared well in advance. Once the budget is prepared and approved, don't put it away in a dark corner. For it to be useful and effective, everyone should take it seriously.
Your budget should be compared to the actual experience on a regular basis, monthly or quarterly, to allow board members and executive officers to measure whether the organization's goals set by the budget, are being met. Your budget should be a major part of your organization's plan. This plan should allow the flexibility needed to achieve goals with order and success.
Procurementexpress.com is a straightforward purchase order management app. It comprises of all the right elements to give you the freedom you need to run your project the way you want to.
It's an easy to use application that anyone of your staff members can master in a few minutes. This is achieved by running all purchases through a set approval routine by budget or project.
Our efficient 1-click approval system secures every aspect of the process and we have an award-winning concierge support team available 24 hours a day. Tailored reports, quick and easy approvals and a fully customizable PDF makes our app very adaptable.
Your budget is a living, breathing, guiding document. It's going to change with every new month. With this in mind, you need the right ingredients for your yearly budget to end with a successful product.
We encourage CFO's to think of their budget as a living, breathing, guiding document. With all this in mind, you need the right ingredients for your yearly budget to have the right end product.
Procurementexpress.com purchase order software will free up your time, so you can spend it on strategic planning and periodic forecasting. Try it free! Our 24-hour customer- success ninjas are waiting for you!