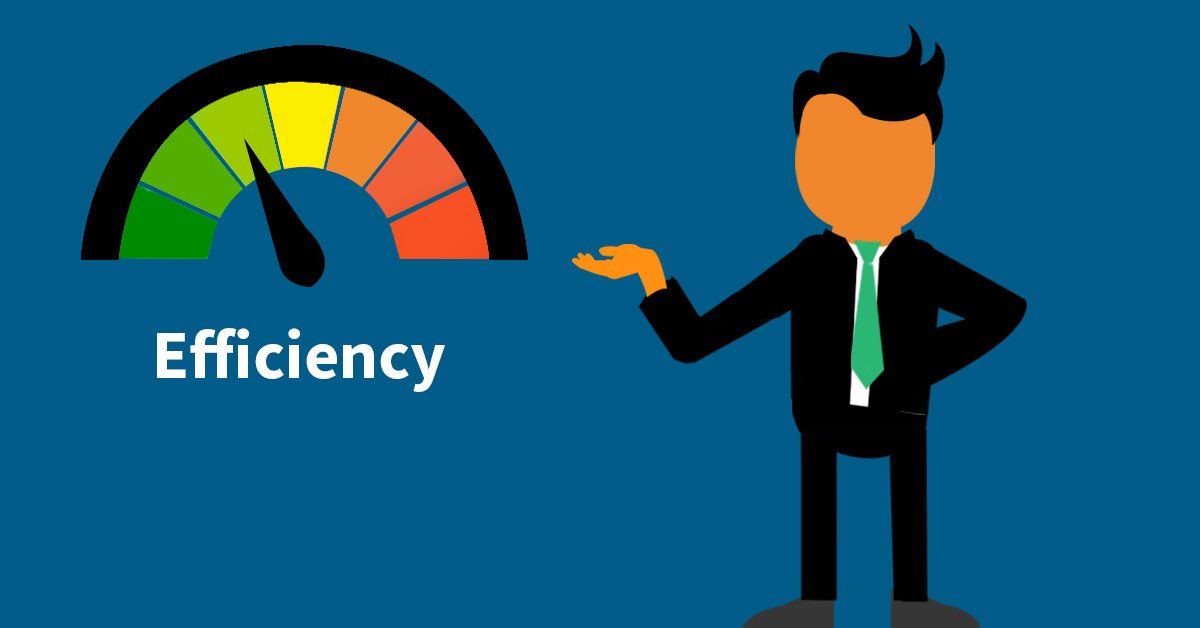 Make your project an effective working process?. To be an expert tactics CFO, you'll need to look further ahead and make sure your project runs like a well-oiled machine.
As CFO, focus on spending your time strategically. Allow finance operations to transform into a more efficient system. Improving finance operations should be one of your company's continuous priorities.
The finance department should have an excellent work ethic and their knowledge and expertise should be of a high standard but, how does the executives see their finance operations staff?
Business Process Flow
Finance leaders believe in their staff, but are concerned about the demands placed on them.
Your staff need better information tools and processes to unleash their full potential.
The primary challenges finance operations staff experience can be split between poor processes (that create inefficiencies) and user-unfriendly information systems (IS). Upgraded IS is vital for speeding up processes efficiently
A
report
by CFO research gives examples of the problems faced by the finance department:
The controller of a construction company in Asia notes that one of the most serious weaknesses at his company are "payments that lack [sufficient] detail and do not go through, which chokes up the entire system." Another finance manager from a financial services company laments his company needs "more focus on standardization and more/better communications around the benefits of standard, efficient processes—instead of many, many special processes depending on various customers and products.
Although efficiency and productivity are laudable ends, they are not the ultimate goal for the most forward-thinking finance leaders.
The CFO of a U.S. professional services firm describes how his finance operations organization is taking the next step and delivering value outside of the function itself: "A/R management is very proactive and we have the best realization and turnover rate among our peers in the industry. [We have a] highly efficient close process at month end and year end, with very timely reporting of management information following close. Analysis of operations and business units [is] both thorough and timely, with an emphasis on information that can impact decision-making and strategic assessments."
This organization has clearly improved its efficiency and effectiveness across different processes. By being proactive and aggressively managing accounts receivable, the organization improved cash flow and financial performance. It goes to show that many policies become outdated and inefficient over time.
Manufacturers can drastically improve their overall business strategies by reviewing their current business processes to find areas that can be redefined, improved or reorganized. By eliminating redundant, out-of-date or unnecessary business practices, manufacturers can see their production processes improve, productivity increase and profits expand.
Update Your Technology
Efficiency at lower costs is possible by updating and improving helpful tools. Streamlining the production process with technology and new processes lead to fewer overall costs and greater profitability.
Approval of the annual budget is one of the fundamental building blocks of sound financial management. Most people tremble at the word "budget". If done correctly it should give you more freedom to get what you need out of.
Our straightforward and easy to use smart spend management process will ensure enough time to spend on all the facets of your financial processes.
How does Procurementexpress.com purchase order management app work?
All purchases are run through a customized approval routing process, whereby managers (who make the decisions) can approve all purchases with the click of a button.
Instantly view budget spent, rather than waiting for the bookkeeper's report!
Save you time with same day implementation.

No training required so all your departments can use it – easily.

Award winning  customer success team available 24 hour a day.

Adaptable with tailored reports and a customizable Pdf.
By using our live information app we control your budget while you have the time to entertain your clients and keep your CEO happy.
The construction CFO serves their company as a member of the executive team prepared to increase efficiency and drive growth. Many finance operations rely on many different information systems and choosing the right one to make your financial system fluoresce is essential. When finance systems and processes are not optimally integrated, a great deal of manual intervention is needed—leaving them inefficient and error-prone.
Never again will you have to stress about budgets, click on the link and access your financial freedom; straightforward Procurementexpress.com appl now!