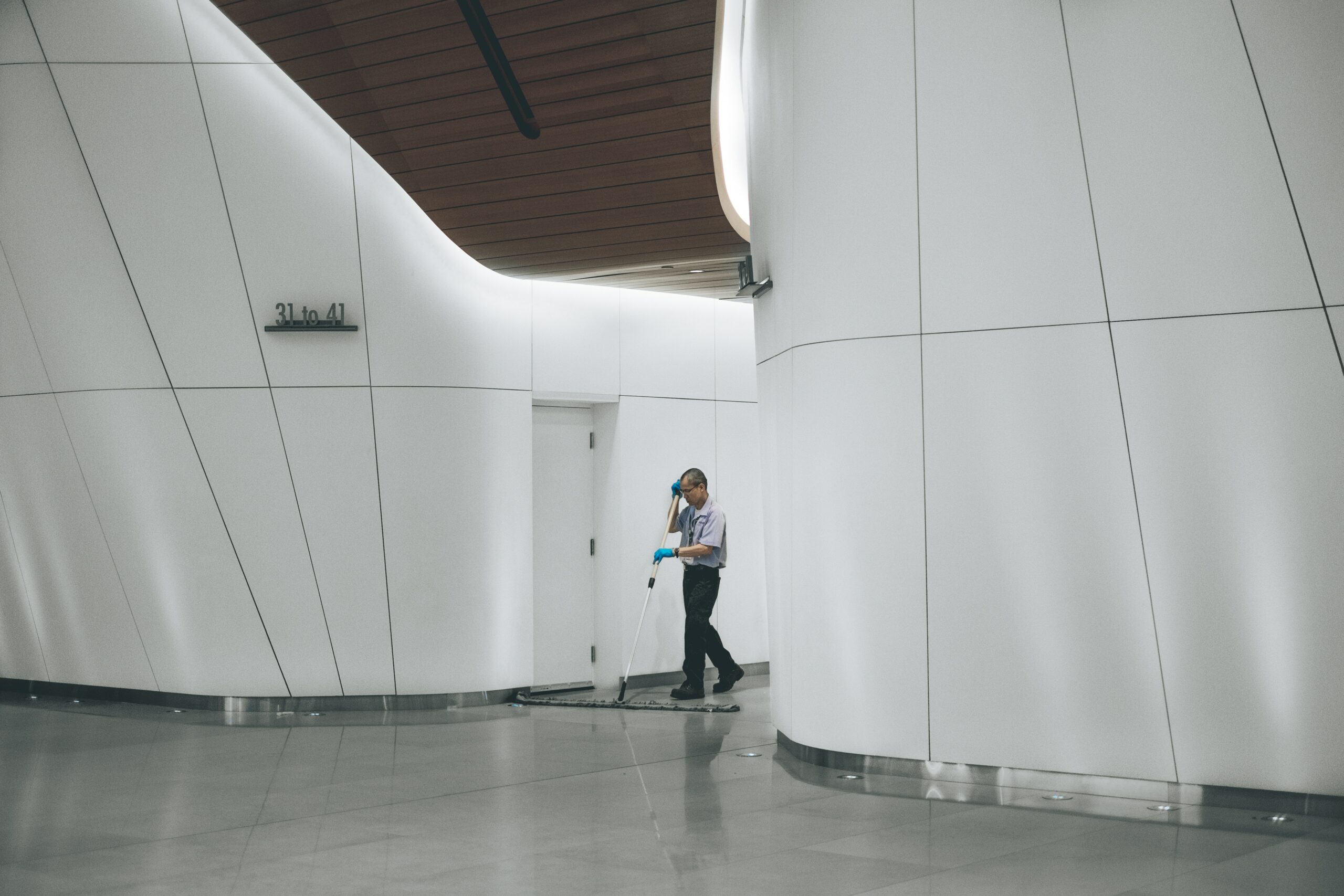 Many office administrators are initially hesitant to make an investment in procurement software. They know that their current system has some problems, of course, but their employees are already used to it, and it eventually gets the job done. However, if you consider the case of ISS Ireland, it becomes quite clear that failing to invest in procurement software is costing your company a lot more than you think.
ISS Ireland is an international facilities management company. Its employees take care of things like cleaning, catering, maintenance, security, and minor repairs for clients.
Switching from spreadsheets and manual purchase orders to ProcurementExpress.com has saved them an estimated €295K, which they expect to continue year after year. The savings represent a 15x return on what they spend on the system — so even smaller companies should take note. Saving just one hire or preventing just one big mistake can quickly dwarf the initial investment in procurement software, as ISS Ireland has experienced firsthand.
Here's exactly how ProcurementExpress.com has paid off for them.
Big Administrative Savings for ISS Ireland
Before ProcurementExpress.com, the purchasing process at ISS Ireland went a little something like this:
An employee would notice that a certain supply was running low (such as disposable protective gear for cleaning sterile environments, or stationary for the front desk).
That worker would submit a purchase order to their local manager or admin.
In time, the local manager or admin would send a batch of purchase orders to the head office.
The head office staff would process most of the orders, perhaps sending a few back for clarification.
As invoices for purchased items arrived, head office staff would verify that each order had been fulfilled, which often required some research as to who submitted the original purchase order.
Once the head office staff verified the invoices, they'd schedule the payment for the upcoming month.
With ProcurementExpress.com, of course, this process looks very different.
Because purchase orders can be posted and approved directly by head office quickly on the app, steps 2 and 3 are practically eliminated.
Step 4 takes just a fraction of the time, because ProcurementExpress.com issues each purchase order a unique identification number for tracking purposes. Plus, managers can use the app to see right away whether a suggested purchase is available in the budget.
Finally, there are much fewer chances for either purchase orders or invoices to get lost or misplaced throughout the process, which means that administrative staff no longer find themselves re-issuing either.
All of these improvements have saved office workers hours and hours of time. In fact, ISS Ireland found that ProcurementExpress.com allowed them to eliminate about five administrative jobs, which has accounted for €175,000 annually in savings.
The administrative savings didn't end there. Making the entire purchasing system paperless also meant that each office saw cost savings from saved printing, paper, postage, and related equipment.
Better (and More Lucrative) Supplier Relationships for ISS Ireland
Before ISS staff implemented ProcurementExpress.com, employees could order supplies from whichever vendor they liked. There was no tracking of which vendors were used, no reports to show how much had been spent with each supplier over time.
Once ISS Ireland started using ProcurementExpress.com, managers used its reporting features to find this data and narrow down a list of preferred suppliers. They negotiated with those suppliers for 5% rebates of their total spend.
[content_upgrade cu_id="4091″]Bonus download: 3 Things to Consider Before You Negotiate Rebates[content_upgrade_button]Click Here[/content_upgrade_button][/content_upgrade]
They noted those "preferred suppliers" clearly in the vendors list of the software. ProcurementExpress.com' reporting system also enabled managers to quickly see which employees were failing to order from the correct suppliers and correct them as necessary.
Because ISS Ireland regularly spends about €24m with these preferred suppliers, they were able to save €120,000 yearly with the rebate program alone.
But indirectly, their business continues to benefit from improved relationships with these preferred vendors. Vendors enjoy working with ISS Ireland's new purchasing system because they get paid more quickly, thanks to a streamlined process with fewer mistakes. They can quickly see where their invoices stand and how much revenue they've made thanks to ISS Ireland over time. These improved relationships could certainly help client retention efforts and could even yield other benefits in the future.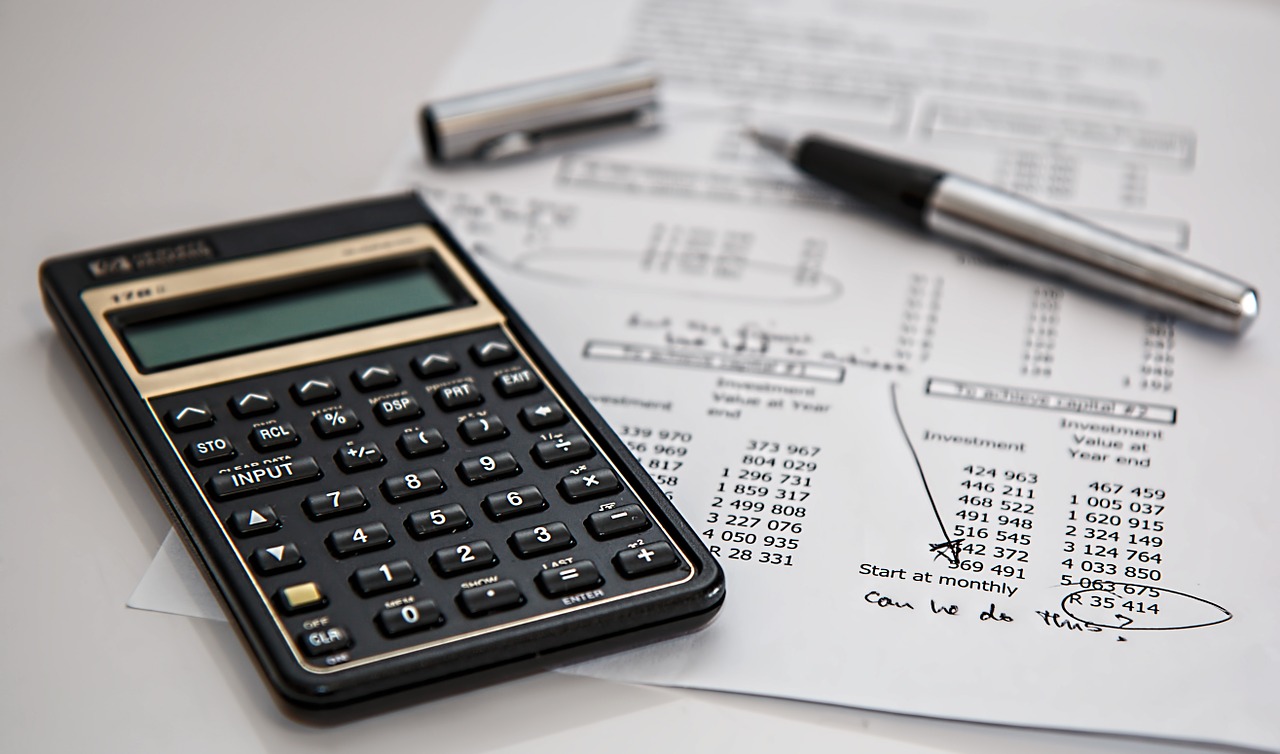 It's more difficult to quantify the direct savings that come from better accounting practices (as opposed to the cash gained from rebates or saved from staffing cuts).
However, there's no question that accounting advantages from ProcurementExpress.com helped save ISS Ireland staff from plenty of headaches and costly errors.
Now that purchase orders are accounted for immediately and tracked in a consistent way, managers always have a clear idea of where the company stands financially. It also makes for much easier month-end reports and easier internal audits.
The accounts payable staff has been able to use their saved time on other valuable tasks, such as reconciling supplier statements.
Finally, because the new system requires invoices to have valid PO numbers, there is no way for the accounts payable staff to accidentally pay a fraudulent invoice. ISS Ireland is regularly targeted by scammers this way due to its size.
[content_upgrade cu_id="4091″]Don't miss: 3 Things to Consider Before You Negotiate Rebates[content_upgrade_button]Click Here[/content_upgrade_button][/content_upgrade]
The biggest savings for ISS Ireland came on the administrative end, but the employees doing the on-site work finished their jobs more efficiently thanks to ProcurementExpress.com. That's because they were able to get their supplies more quickly and easily than before.
Purchase orders became simpler, because workers can use the template in the software instead of searching for a physical paper or waiting for an approved PO number.
And instead of waiting for a manager's approval and hoping to get the supplies delivered when they need them, workers get to see their purchase orders submitted and approved in real time. With the new system, there's little chance that they'll have to pay rush fees or fail to get their work done properly due to insufficient supplies.
By now, you might be wondering what kind of ROI your own company could get from implementing ProcurementExpress.com.
See for yourself with a free, no-obligation demo. Schedule yours by clicking here.
If you still have doubts about upgrading your purchasing process with the use of software, Garret Carragher, who oversaw the implementation of the software for of ISS Ireland, has some advice.
[bctt tweet="With ProcurementExpress.com, you'll get all the support you'll ever need, but it's so easy that it doesn't even require training. " username=""]
"It's super easy to use. And if you're using spreadsheets, it's like 10x better," he said. "You'll get all the support you'll ever need, but it's so easy that it doesn't even require training."
ProcurementExpress.com offers the industry's best support (just check out our reviews on Finances Online, Capterra, and Get App), so it's easy to talk to a real person to get back on track with the system. Our staff will help new clients tailor the tool to their unique needs.