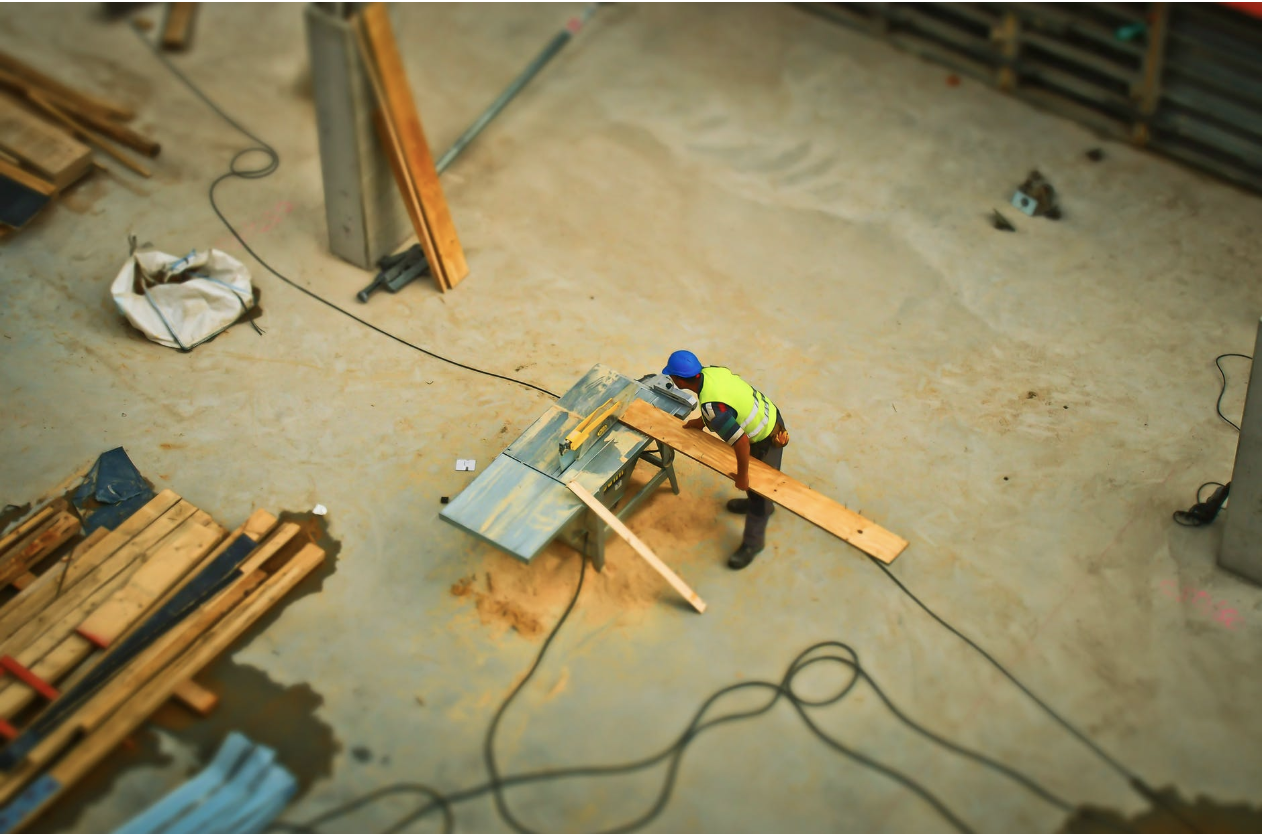 Efficiency, cost savings, and accuracy are the most notable benefits associated with procurement software.
Yet smaller companies and start-ups often hesitate to incorporate tech-based solutions in an effort to keep things lean. They might be worried about the cost or the upfront time investment of implementing a new tool.
Startups and tiny teams without an e-procurement solution open themselves to a range of risks. Risks that can cost them a lot more than the cost of a monthly subscription; reporting errors, duplicate orders, or a lack of reliable budget tracking all come to mind.
Not to mention, manual purchasing and data entry can eat into time better spent running a business.
Here, we'll look at how one company is using ProcurementExpress.com.
[content_upgrade cu_id="4158″]Free download–five e-Procurement benefits for small teams[content_upgrade_button]Click Here[/content_upgrade_button][/content_upgrade]
WeBuild Projects Corp: A Little Background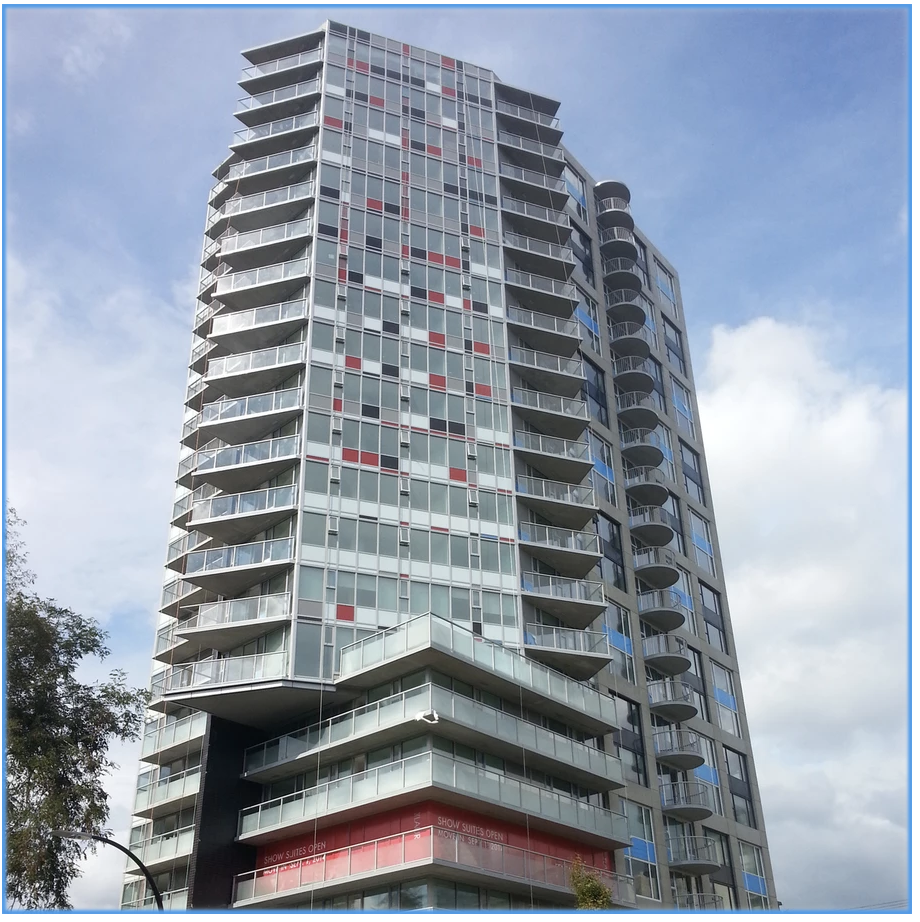 We spoke with Jackson Jue, co-founder and Project Manager of WeBuild Corp., a construction company launched in October 2018. The company is a small contractor and construction management firm that specializes in commercial TI, multi-family, and more.
Though WeBuild is a young company, our conversation with Jackson showed that ProcurementExpress.com isn't just for large, multi-location construction firms. It also helps small teams offload manual processes that waste time and precious resources.
It helps that Jackson already understands the benefits of using cloud-based procurement software. He's used ProcurementExpress.com in the past. Jackson considers WeBuild a tech-savvy construction company and in an industry is not always tech-forward, this helps them stand out.
Here's a bit more about how Jackson is using ProcurementExpress.com to collect data and stick to a budget, as well as how WeBuild plans on using the software as they start to grow.
WeBuild's Biggest Benefit? Budget Tracking — In Real Time
One of the most significant budgeting issues is not having real-time visibility into purchasing activity.
Jackson told us that WeBuild uses the software to track budgets and purchases–live. He says before adopting ProcurementExpress.com, it took about 60 days to get reports from the accounting department.
The problem was waiting for the reports to come back put the budget figures about two months behind the actual spending. By the time all of the paperwork gets sent back to the office, invoiced, and recorded, the company is already working on the next project.
In other words, ordering circumstances from past projects are long forgotten. This prevents teams from learning from historical data–so they lose out on the ability to create an accurate forecast or leverage those insights into better business decisions.
Jackson says that WeBuild's current ordering process is simple: they write up a purchase order, send out the information, and call the supplier for a follow-up—if it's time sensitive. The PO is then logged, tracked, and when the invoice arrives, accounting links it back to the order, using the same number.
Instead of placing an order by phone or email, WeBuild records every order from beginning to end. This allows them to track the order status, as well as make sure that vendors adhere to the terms established in the contract. And, if anything goes wrong, Jackson can quickly take action and correct course.
Unlocking Actionable Data
Jackson says that ProcurementExpress.com has allowed WeBuild to unlock quite a bit of data.
He uses the software to find out which materials are going to a specific job site or where there's a lot of waste. Reports might also reveal where there's been a delay due to a late shipment, which type of concrete was ordered, or what size lumber was used.
WeBuild also works as an owner's rep, which is a consulting role within the construction business. Jackson says WeBuild attends meetings with a construction manager—and will show them how to use the software. In this case, the primary use is to generate reports for the owner.
The reports look at different construction metrics, primarily showing how funds are being used. For example, how much of the budget is going to each type of material? How often are they ordering a certain kind of lumber? Are there specific projects that are generating a lot of waste?
From there, Jackson can make recommendations based on the client's purchase history. He can point to a specific area and make suggestions for improvement on the spot.
These reports–whether used internally or for their client, give WeBuild the ability to identify spend across suppliers and centralize tracking. Teams can then look for ways to save money; like consolidating shipments or reducing waste.
ProcurementExpress.com is a Solution that Can Grow Alongside WeBuild
As it stands, WeBuild isn't quite ready for every feature in the ProcurementExpress.com lineup. An approval workflow, for example, doesn't have much use when it's just Jackson and his partner placing all of the orders.
For WeBuild, it's that recordkeeping capability that brings the most value to the business. But the company plans on adopting the full suite as they grow. That said, just because they aren't using the collaboration and control features as heavily as a larger team doesn't mean that they've jumped the gun on implementation.
As it stands, Jackson says that most orders go self-approved. But visibility into day-to-day transactions allows them to approach procurement from a strategic standpoint. The cloud-based storage offers easy access to data WeBuild can use to evaluate supplier performance and leverage during contract negotiations.
ProcurementExpress.com also allows WeBuild to set up a strong internal procurement policy. They can set up best practices in these early stages–spend analysis, preferred suppliers, quality control–and set the stage for growth.
Because Jackson has experience with the software, he already has a clear understanding of where they can use ProcurementExpress.com in the future.
As WeBuild scales and takes on larger projects, they'll start using approval controls. Jackson says the plan is to onboard new people as they are needed. For example, an on-site superintendent might receive access so they can place orders remotely. In that case, the super will use the mobile app–and Jackson or his partner can review and approve the PO before sending it to the vendor.
How Can ProcurementExpress.com Help Your Small Business?
As you can see, WeBuild is using ProcurementExpress.com for data collection, recordkeeping, and budgeting.
Any organization, two-person or 200-person, can benefit from adding more control and automation to their strategy. But small businesses face a unique set of challenges. Often, these organizations focus on overall operations and have less experience in specialized areas such as procurement. Technology levels out the playing field, allowing them to make the most out of limited resources.
Just ask Jackson.
For anyone who has doubts about ProcurementExpress.com, he recommends just going for it. "I'd tell them to try it and get set up with the team."
"Don't get scared off by how hard you think the tool is, it's really not," he adds.
Ultimately, small construction firms must understand that embracing technology isn't optional. Manual processes are inefficient and leave companies open to costly errors. WeBuild has been able to keep things lean by using ProcurementExpress.com to monitor spending and collect data from every point in the supply chain.
Contact us today to learn more about pricing, features, and implementation–it really is easy.
[content_upgrade cu_id="4158″]5 Ways Small Companies Can Benefit From Procurement Software[content_upgrade_button]Click Here[/content_upgrade_button][/content_upgrade]