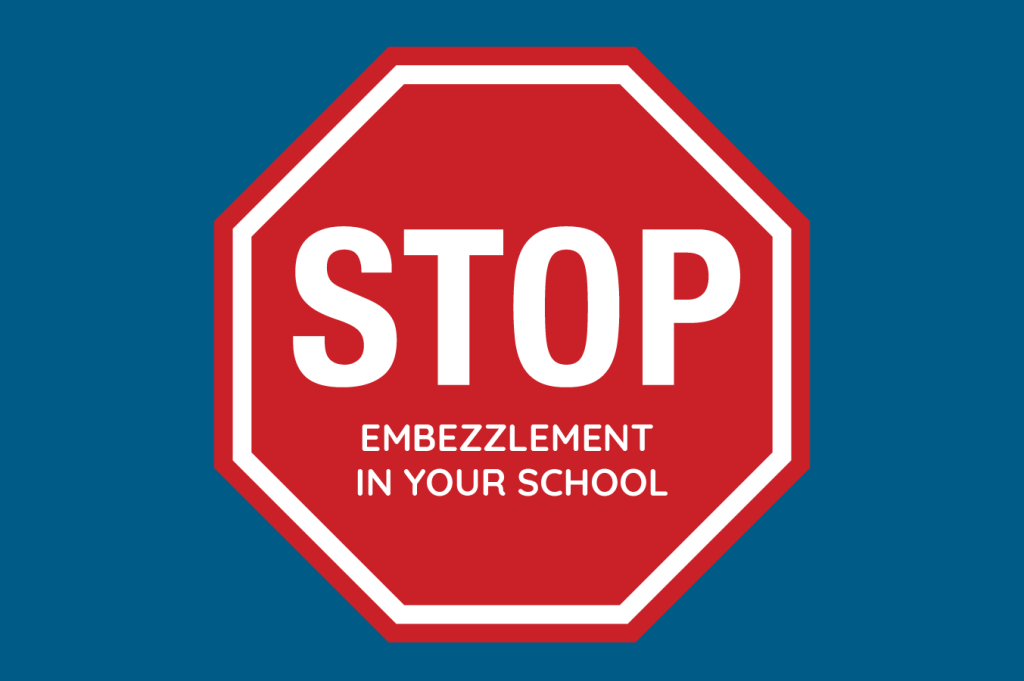 Many schools do not realise the threat that embezzlement poses to their organisation. By learning more about the threat that their school faces, school finance officers are better prepared to prevent and detect embezzlement in their school.
ProcurementExpress.com has become a leader in spending compliance for public and private schools. In 2019 we helped many schools in the UK to safely spend millions of pounds.
So just how prevalent is embezzlement in your school?
To figure it out, we surveyed over 300 school CFOs, bursars and leading industry experts to learn the truth about embezzlement in UK schools.
Let's dive in by taking a look at some of the facts…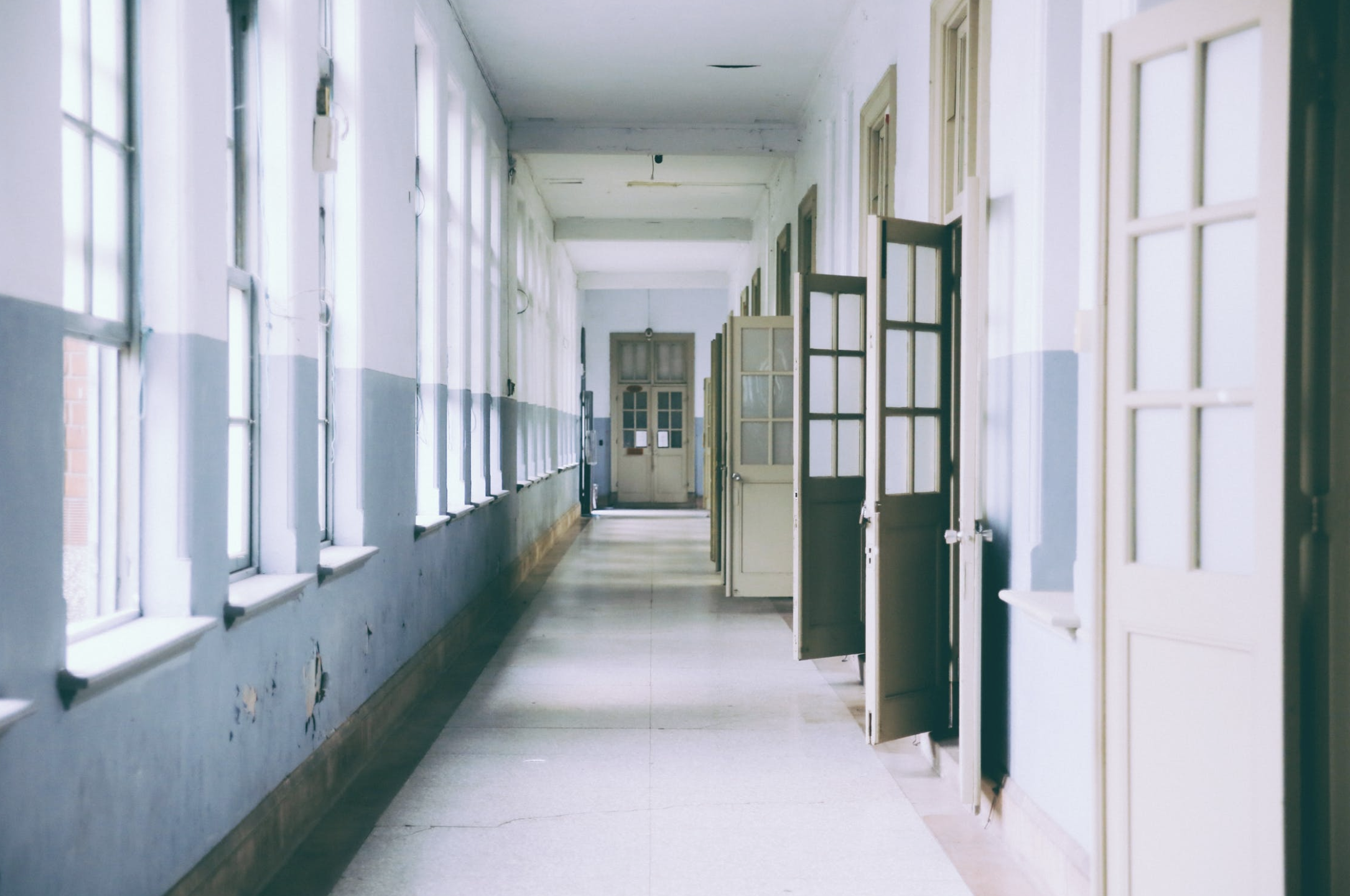 School Embezzlement Facts
We found that school embezzlement cases result in an average loss of over £100,000. In the majority of school embezzlement cases the fraudster is in a position of authority with access to school funds.
Something that really stood out is the fact that those schools that suffer at the hands of an embezzler lose far more than just money. Publicised cases of embezzlement negatively impact a school's brand and hurts their ability to recruit new students.
Surprisingly, half of the school finance managers that we surveyed reported that they had experienced at least one case of embezzlement in their careers.
The most common types of embezzlement in schools are:
1) Payroll fraud
2) Property theft
3) Invoice fraud
Prevention and early detection of embezzlement is key.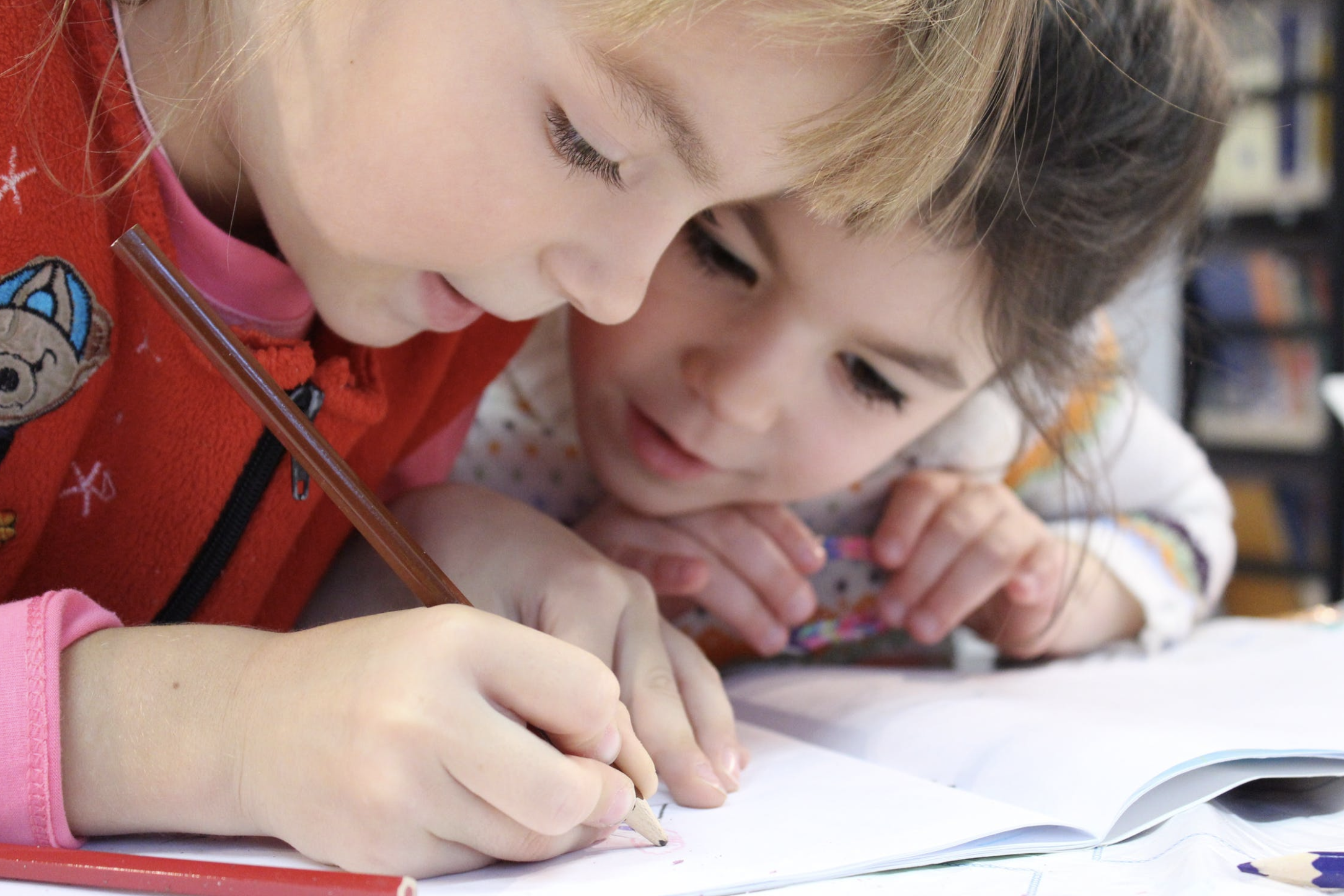 Top tips to Stop Embezzlement
1) Learn more about Embezzlement
Spend time learning about embezzlement and use this knowledge to look out for tell-tale embezzlement signs in your school. At ProcurementExpress.com we can help you better understand the risk that embezzlement poses to your school.
2) Watch the Payroll Department
Always cross reference bank details with employee names when paying wages and reimbursing staff expenses. Putting this safeguard in place and centralising your payroll department is one of the first steps towards protecting your school.
3) Keep your Eyes Open
Vigilant managers are more likely to spot unusual financial trends and patterns. Anything that doesn't look right should be reported and investigated. Remember that petty cash going missing is usually an indication that something's wrong.
4) Accept that Embezzlement is Rife!
Remember that your staff and employees are only human. As a manager you have a responsibility to close loopholes and make it difficult for employees to embezzle. It's also advisable to avoid giving any one staff member sole responsibility over finances.
5) Start with Education
Encourage tip-offs by educating staff in your school about the real impact of
embezzlement. Embezzlement costs jobs and your staff should know how to spot and report suspected cases of embezzlement.
6) Perform Background Checks
Always take the time to screen and qualify job applicants. This starts with looking for false information on CVs and checking for convictions at the hiring stage. Make sure that new hires know that you will simply not
tolerate embezzlement.
7) Even Prized Staff can Embezzle
Personal problems like gambling and shopping addictions can lead to
embezzlement. When you spot embezzlement, you have to ask yourself if there really is such a thing as an honest mistake.
8) Tackle Bad Culture in your School
Management in your school should always lead by example. Watch out for senior staff members who display a sense of entitlement. Theft of school property by staff of any grade is just as bad as theft of cash.
9) Keep telling yourself that embezzlement IS a big deal
Remember that embezzlement is likely hurting your bottom line and impacting school performance. Embezzlement will eventually hurt your school's brand and reputation if it's simply allowed to occur.
10) Watch out for Cash Skimming
Split your staff responsibilities wisely and use technology to identify anomalies. By reducing cash handling as much as possible in your school and moving to an account based system you remove risk.