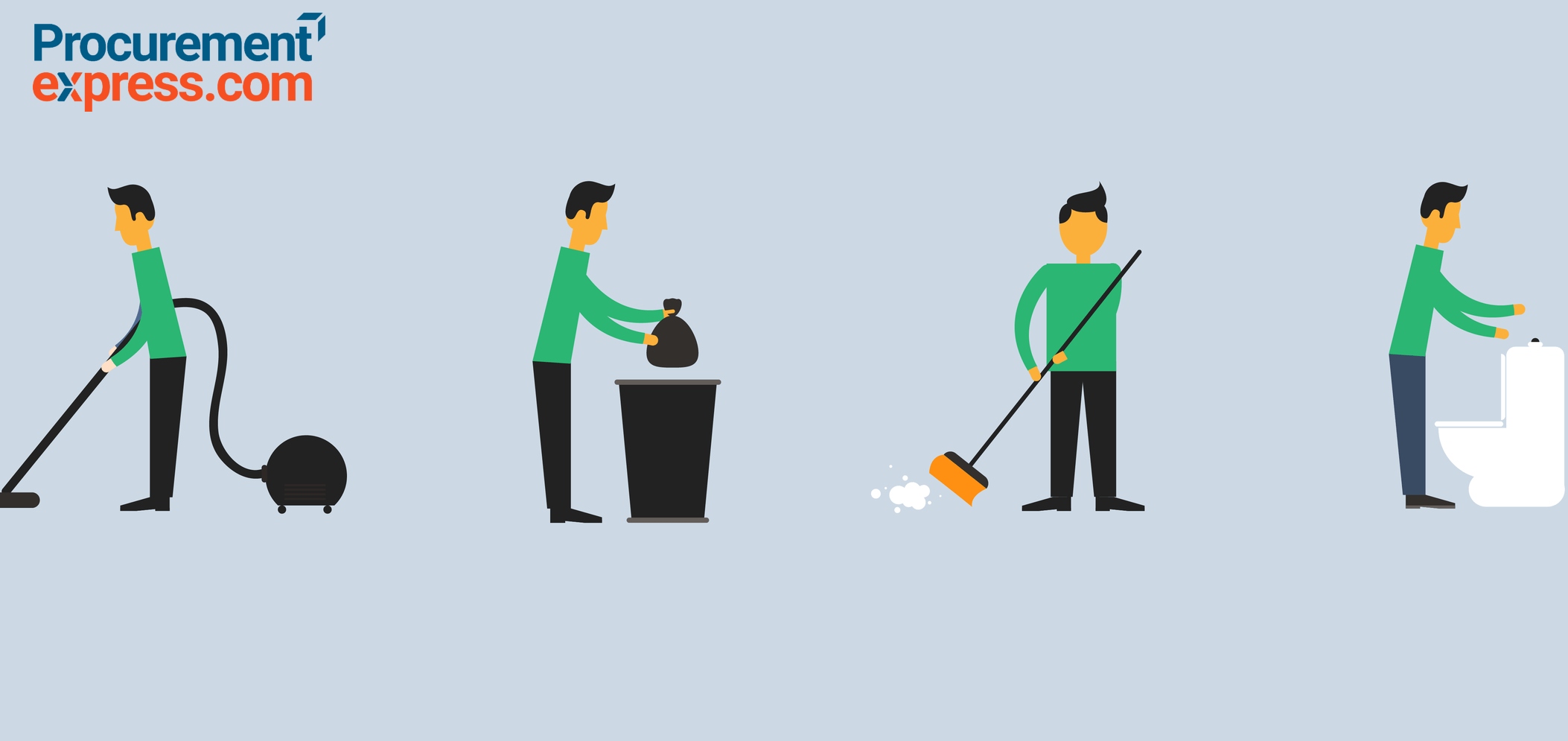 You know your business better than anyone in your organization. It's been your baby since day one. You conceived the idea, gave birth to a fledgling business (that started off with just you and a couple of people) and you nurtured it to a promising startup. Thus far, you've always been on top of things, managing everything from sales to marketing and finance, all on your own.
But lately, there are financial aspects that seem to elude you completely. Costs appear to balloon at a speed you didn't expect. This and other issues keep you awake at night, and you find yourself stressing more instead of celebrating the growth of your business.
Tweet this: Approval routines will not only help you to restrict spending but also to prevent fraud.
Is it too late to change all this? Of course not.
If last-minute meetings with inept suppliers and mounting piles of papers aggravate your stress, then streamlining your purchase process should relieve some of that. To quell stress caused by suppliers, assessment of your suppliers' performance should become a habit. I would make a wild guess that you've already done that and you're happy with the following:
Timeliness of deliveries;

Completeness of orders received;

Affordability of the price; and

Their ability to meet your business needs.
Therefore, any supplier that does not meet the above should be replaced immediately. Once you have this sorted, your next step is to implement approval routines. Doing this will give you the assurance that spending is under control. It will help you end wastage and keep your team spending within budget.
Streamlining Purchases
Having tight purchasing policies is the key to streamlining your purchases and defining your desired purchasing methods. You'll do this guided by the following questions:
Apart from you, who else has the authority to purchase? What can they buy and are there any spending limitations?

What criteria do you use to select vendors – quality, shipping times/costs, etc?

How many quotes do you solicit before selecting a supplier?

Do you enter into formal supplier contract arrangements? What are the acceptable terms?

Based on your business needs, how many different suppliers are necessary?
Then you can follow this up by employing an efficient Purchase Order (PO) software that allows you and your executive team to monitor purchases. This software should also make it easy for you to set approval routines that every employee should follow.
Approvals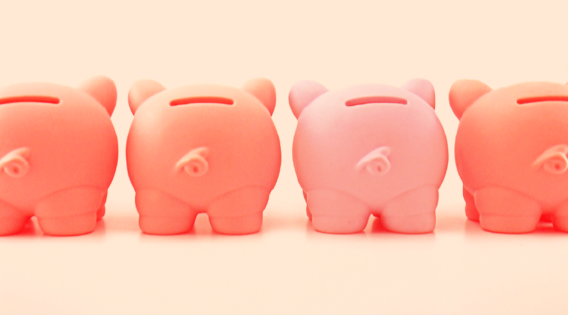 It involves introducing steps that your team should follow to request, order, receive and pay for goods. And this is where using a user-friendly and efficient PO software for this comes in – it will help you to increase the overall profitability of your business by reducing costs, giving you and your executive team control over expenses and allowing you to budget efficiently.
Another way to reduce weight on your shoulders is by assigning your financial controller to approve purchases below $500. It comes in handy if you have lots of orders which fall under that and you only have to spend time reviewing the more expensive (and consequently more important) ones.
All of this and more is possible when your organization uses a PO system like Procurementexpress.com. This nimble software keeps your purchases viewable to everyone which allows you to see all purchases. You can also assign roles based on your approval routine, then set approval levels anytime you want.
When approval routines are implemented, managing spending becomes easy. Here's why.
Spending
I'm sure the saying, "turnover is vanity and profit is sanity" has become a cliche to you, but you're still uncertain about what percentage of revenue to spend on marketing. Your struggle with estimating this primarily stems from your failure to manage cashflow.
Managing your own dough is often more difficult than maintaining it. This is because the more money your business makes, the more business needs increase. I've said this once and I'll say it again, you cannot control your company's expenses unless you are in the driver's seat of your budget.
One way to achieve this is by using a PO system like Procurementexpress.com. With Procurementexpress.com, your marketing department, sales department, and operations department can have different budgets and different approvers. Your staff will spend within budget irrespective of what department they are from. When they spend over budget, you and your executive team will know about it.
Want to set up your budget like a pro? Sign up for a free trial today!