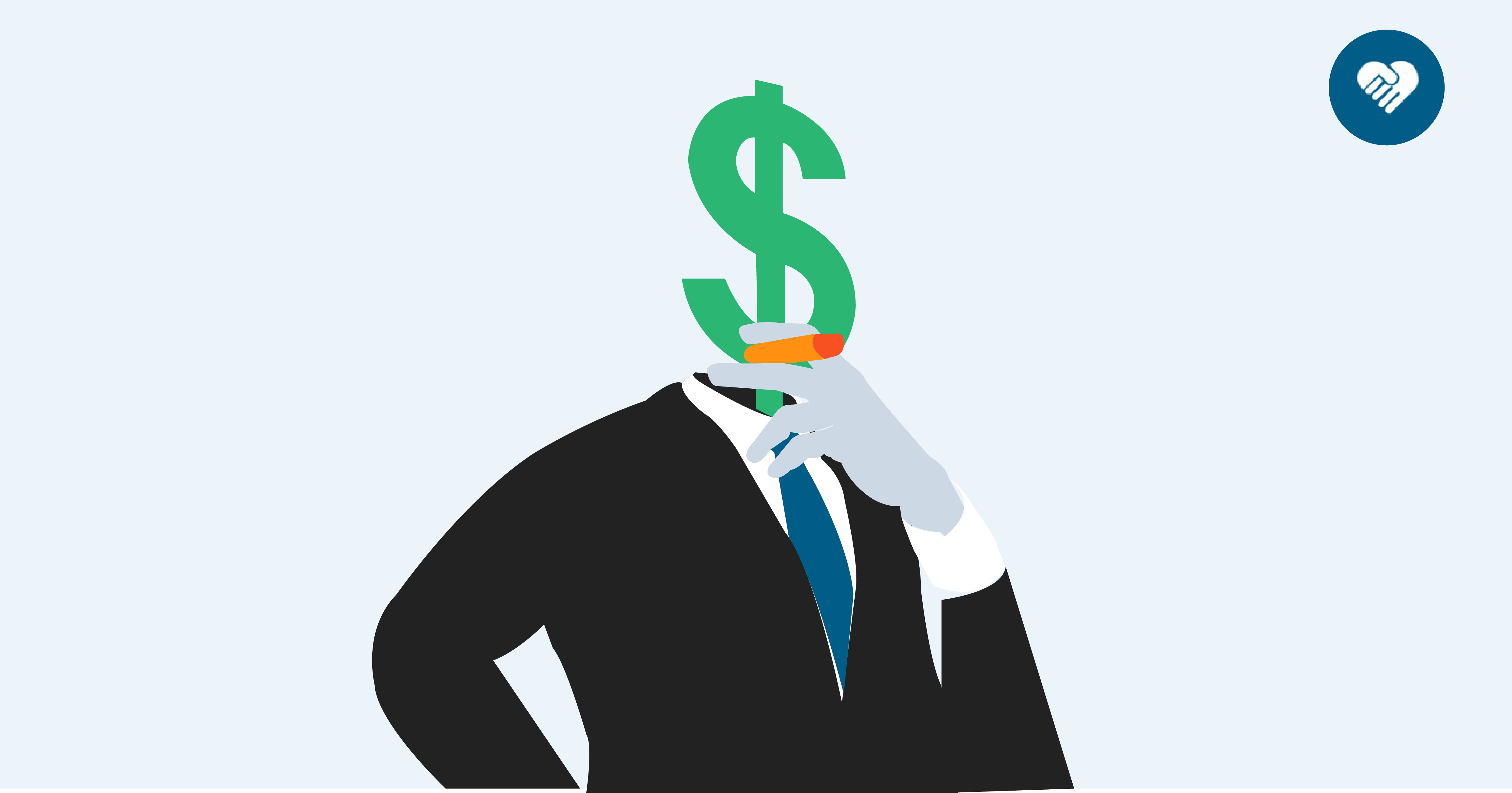 Billionaires are powerful individuals, some with a net worth greater than governments. Microsoft co-founder Bill Gates, for example, is the richest person in the world, he has a net worth of $75 billion. Gates' net worth is greater than the GDP of 122 countries. There are many similar billionaires who dig deeper into their pockets to fund charitable causes. 
Here are some facts about the richest:
The top 10 billionaires on the Forbes list are worth more than a half of a trillion dollars.

According to Oxfam, the top 85 members of the billionaires club have more wealth than the bottom 50 percent.

The

World Economic Forum

revealed that if the gap between the rich and poor is left to widen for too long, this could lead to problems.
The co-founder of Napster, Sean Parker once said to CNNMoney, "billionaires shouldn't wait until they are dead to give their money away". He added,"The incentives are set up in such a way that donors are rewarded for giving money. And, to some extent, I think, coddled because the currency in that world is recognition"
We all read about the generosity of Bill Gates, but there are several billionaires whose generosity is least mentioned anywhere. In this blog, we reveal four of them.
 

Liliane Bettencourt
Liliane Bettencourt is the principal shareholder of L'Oréal. In 2016, Forbes listed her as the richest woman in the world.
In 1986, she and her husband founded the Bettencourt Scheller Foundation to support and develop medical humanitarian projects. The foundation spends 55% of its funds to fund scientific research.
Tweet this:There are several billionaires whose generosity is least mentioned anywhere. In this blog, we reveal four of them.
Marcelle Speller
Marcelle Speller is the British IT entrepreneur now turned philanthropist. In 2008, Speller sold her business and started a fundraising platform, Local Giving. She is currently the executive chairman of Local Giving and a trustee of UK Community Forum. When interviewed on ITV Tonight Programme, Speller said that giving money away was "far more fun" than making it.
Christy Walton
Christy Walton is the widow of the founder of Walmart. According to the Giving index, she is one of the highest female philanthropists. Between 2002 and 2006, Walton gave the amount of $3.5 billion to charity.
She serves as a trustee and a board member of several nonprofits. In 2006, she donated her own Victorian home which was built in 1896. She is active in her family's charity organization, the Walton Family Charitable Support Foundation, which contributes to higher education.
JK Rowling
JK Rowling (Joanne "Jo" Rowling) became the first billionaire in 2004. Her Harry Potter series sold more than 400 million copies. She is the best embodiment of a rags to riches story. Before raking in millions, she survived only on state benefits.
In 2012 , Forbes reported that the Harry Potter novelist was knocked off the Forbes rich list. It is reported that she donated  $160 million dollars.
"You have a moral responsibility when you've been given far more than you need; to do wise things with it and give intelligently. " She said. Rowling has also founded Lumos, a charity in Eastern Europe dedicated to help disadvantaged children.
Is your charity organization ready to handle large funds?
Nonprofits still using paper-based systems are not ready to handle large amounts of funds that a generous billionaire can donate. Do not despair, there's an efficient PO system that can help you handle large amounts of funds better, Rubberstamo.io.
Procurementexpress.comi.io helps charity organizations to spend within budget . With Procurementexpress.com, each charity department can have its own budget and a dedicated approver. Charity decision makers can approve POs wherever they are, even while rushing to the next fundraising event.
Don't let budgeting outsmart you. Sign up for a free trial today. Procurementexpress.com's team is available 247 just to make sure that you can budget like a pro.  If you'd like more info about Procurementexpress.com (an automated purchase control system), please contact: [email protected]