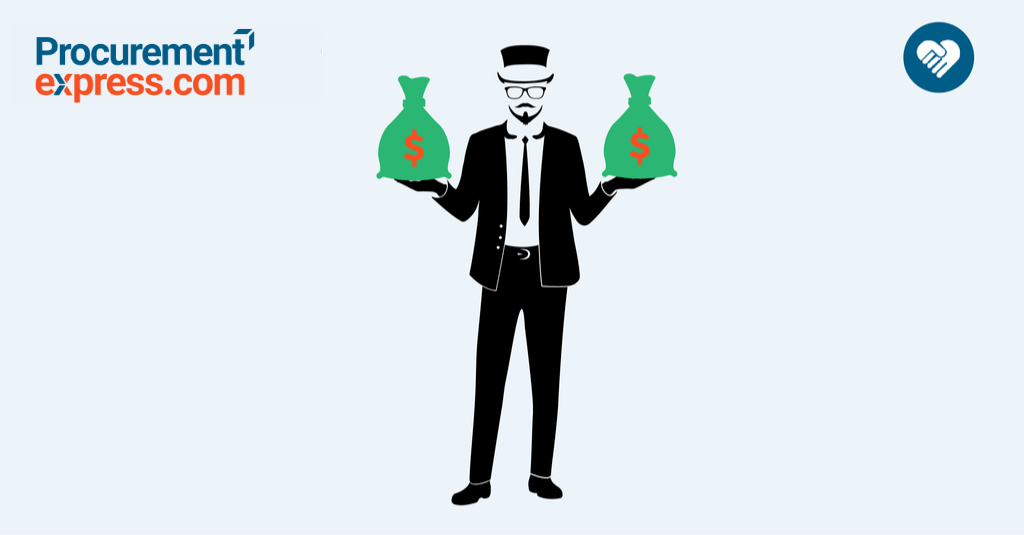 There are crucial lessons that we can learn from both less generous and generous leaders. Countries that are led by the least generous leaders are beset by unending problems. The problems include corruption, crime, a high unemployment rate and poverty.  This doesn't mean there's nothing we can't learn from these leaders. At least two lessons can be learned from these leaders:

Lack of generosity turns good ideas away. By way of illustration, let's use this petulant dictator of note, the Zimbabwean President, Robert Mugabe. He wouldn't brook any opposition. There are many times where he turned away valuable advice from his countrymen.

The ungenerous leaders equate patience to slowness. They are always in a mad rush to destroy things.
When we install leaders to the seat of power, we rarely consider important traits such as generosity as a prerequisite. Everyone forgets that only a generous leader will steer the country in the right direction.
The following are presidents who remained generous throughout their leadership.
Tweet this: He was watched by a limping dog and two police officers.

Jose Mujica

Jose Mujica is regarded as the poorest ex-president on earth.  This generous Uruguayan ex-president chose to live in a ramshackle farm during his tenure. His lifestyle did not resemble that of a politician by any inch. Mujica refused all the state's benefits normally given to state presidents, which included living in a luxurious state house.
Mujica was watched by a limping dog and two police officers. He once said that his perceptions were shaped while he was serving his sentence when he spent 14 years in prison. He demonstrated his generosity by donating about 90% of his monthly salary equivalent to $12 000 to charity.
Nelson Mandela
This first black South African former president touched many people's lives. He is credited for his amicable role in ushering a new South Africa. When Mandela was elected to power, the South Africa global pariah status was reversed immediately. He donated his wealth to different charitable causes.
His key legacies extend to charitable causes he cared about which included, children rights, HIV-AIDS. Consequently, the Nelson Mandela Foundation and the Nelson Mandela Children's Fund were founded under his name. A number 46664 which was Mandela's prison number was used to raise charity funds. In 2009, the United Nations declared that July 18, Mandela's birthday, would be a worldwide day of community service known as Nelson Mandela International Day. 
Barack Obama
Barack Obama served as the 44th president of the United States from 2009 to 2016.  Obama's most memorable contribution to charity was a donation to a poverty-based charity organization, CARE when he donated $50 000. Obama also showed his generosity by donating his Nobel Prize which was $1.4 million to 10 different charities.
Organizations that received Obama's prize money included the Posse Foundation, which helps non-traditional high school students get into college; the United Negro College Fund; the Hispanic Scholarship Fund; the Appalachian Leadership and Education Foundation; the American Indian College Fund; Africare; and the Central Asia Institute, which promotes girls' education in Pakistan and Afghanistan.
Herbert Hoover
Herbert Hoover served as the 31st president of the United States between 1929-1933. Hoover is the first president to donate all of his presidential salaries to charity. Prior to that, he was a successful mining engineer and only retired in 1912.
When World War I began in August 1914, Hoover organized the return of around 120,000 Americans from Europe. He led 500 volunteers in distributing food, clothing, steamship tickets, and cash.
Apparently, when he first got into politics, he decided to never accept money for performing any public service. He did that so no one would accuse him of corruption.
John F. Kennedy
John F Kennedy served as the 35th president of the United States between 1961 until his assassination in 1963. JFK earned $100,000 for his presidential services and also received a $50,000 a year expense account. Contemporaneous news reports confirmed that President Kennedy donated his salary to charity but reserved the expense account for public entertaining
According to a 1962 article from United Press International, he also donated the entirety of the salary he earned during his 14 years in the House and Senate. Among the recipients of JFK's donation were the Boy Scouts and Girl Scouts of America, the United Negro College Fund and the Cuban Families Committee.
Don't let budgeting outsmart you. Sign up for a free trial today. Procurementexpress.com's team is available 24/7 just to make sure that you can budget like a pro.  If you'd like more info about Procurementexpress.com (an automated purchase control system), please contact: [email protected]
Do you know any generous leader that you want us to write about? Start a discussion!