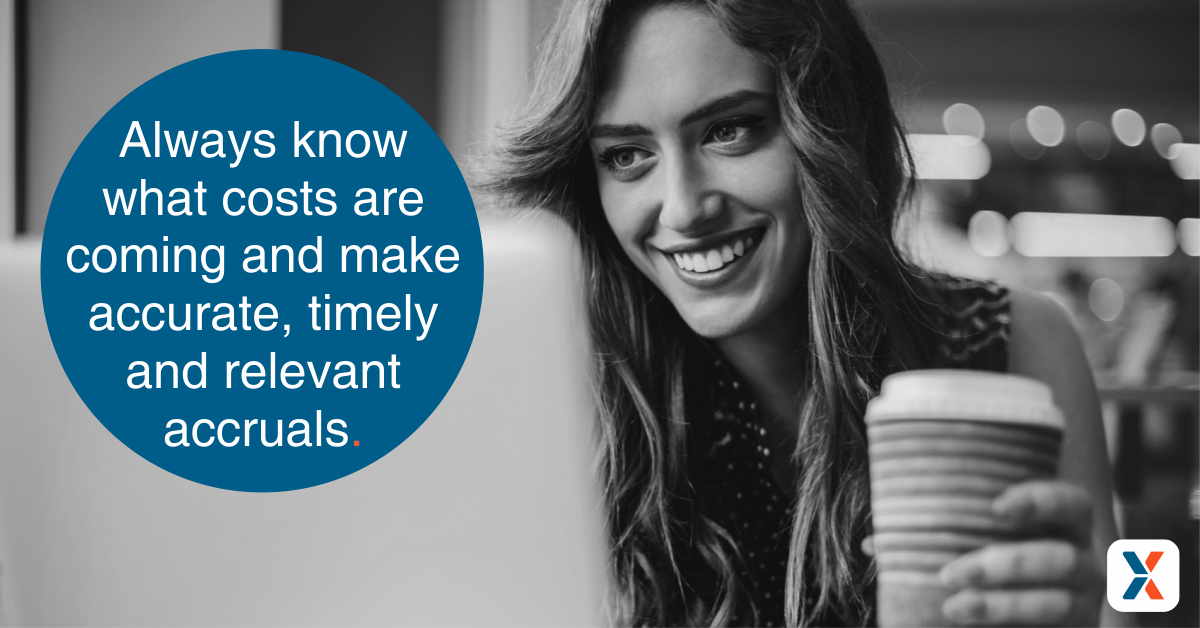 PO Number Custom Suffix Feature
A suffix for the purchase order (PO) number format has been implemented. This is handy for raising PO's that need one constant suffix. This will help identify PO's that are related to a specific segment and make the search process easier. This enhancement is named "id-[Custom_suffix]" at Company Settings – purchase orders – PO number format. This is available as a text field, Company Admin's can enter in what is needed to specify PO's better.
Spanish Translation Feature
A handy development for Spanish users is set in place. All headings, columns, tabs and sub-headings will be translated to Spanish when you change your language settings. This will help Spanish users to understand the software better and keep it consistent with the language change. Users are able to change their language at > User Settings > Language.
Print PO Draft Feature
As requested from clients, you are now able to print draft PO's. Print PO functionality also available for "Pending" PO, previously it was only for approved & beyond but now any pending PO can be printed as well [watermark included]. A draft PDF will help users to use the traditional route of approving PO's, by signing the document. This will provide approvers immediate access through their mobile phones or their computers as requests are already printed for filing.
https://drive.google.com/a/piehole.ie/file/d/1bha-_GeolOyNRBImcfTj9mhbP78v1VTb/view?usp=sharing
Introduce NET column on PO (itemised) report
Many would be happy to know, we are introducing a NET value column in our reporting. This will make life a bit easier, so you don't have to use custom formulas to determine the net value of a line item.
Send "reminder" or "summary" emails to users reminding them to approve PO's
A handy new development has occurred in Procurementexpress.com. Weekly reminder emails will be sent to Approvers to approve outstanding (pending) PO's. This feature will help speed up the approval process, especially for users who ignore the approval emails.  A summary of the outstanding PO's will be provided in the email, helping users to make a quick decision. Users first have to opt in for this email from cog icon -> user settings -> Notification tab ->Notify on outstanding approvals [weekly summary]. Summary email will be delivered to them at the start of week i.e. every Monday.