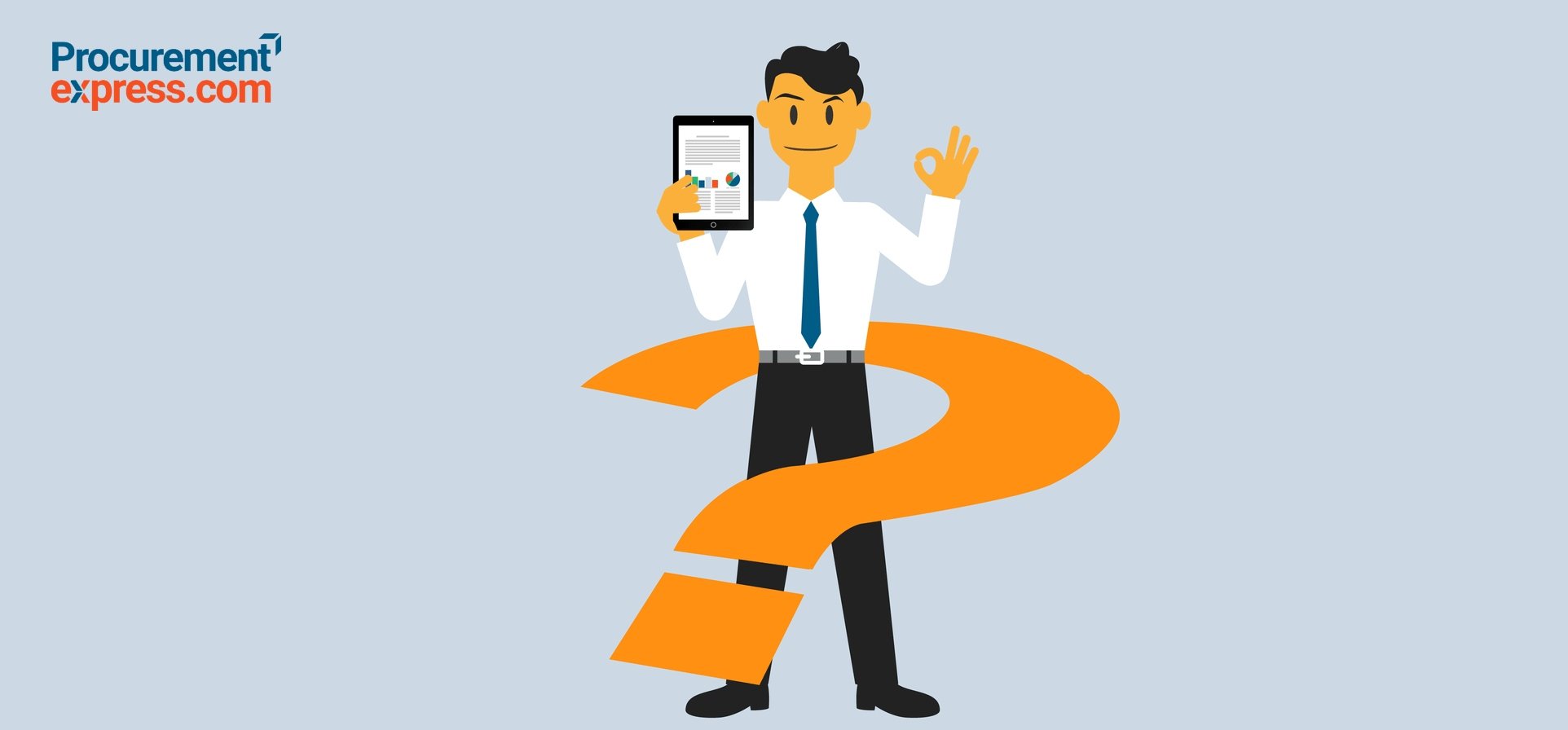 The Business Dictionary defines Purchasing Management as the act of obtaining or buying goods and services. The process includes preparation and processing of a demand as well as the end receipt and approval of payment. A business will not be able to survive if it's procurement price is more than the profit it makes on selling the actual product.
When thinking about Purchasing Management it is best to look at it through a magnifying glass. Your company objectives have to be correlated to the purchasing management function to improve overall business performance. And because purchasing is handled by so many different hands in the company there is always room for error. For this reason, it is imperative to see the purchase management function as one of the most important given that it directly affects business profitability.
Tweet this: A business will not be able to survive if it's procurement price is more than the profit it makes on selling the actual product.
It is essential that goods are purchased at the best price and quality to deliver the best profit for the company. A Purchasing Manager should put strong functioning and extensive purchasing procedures in place but these needs to be easily understood by every employee.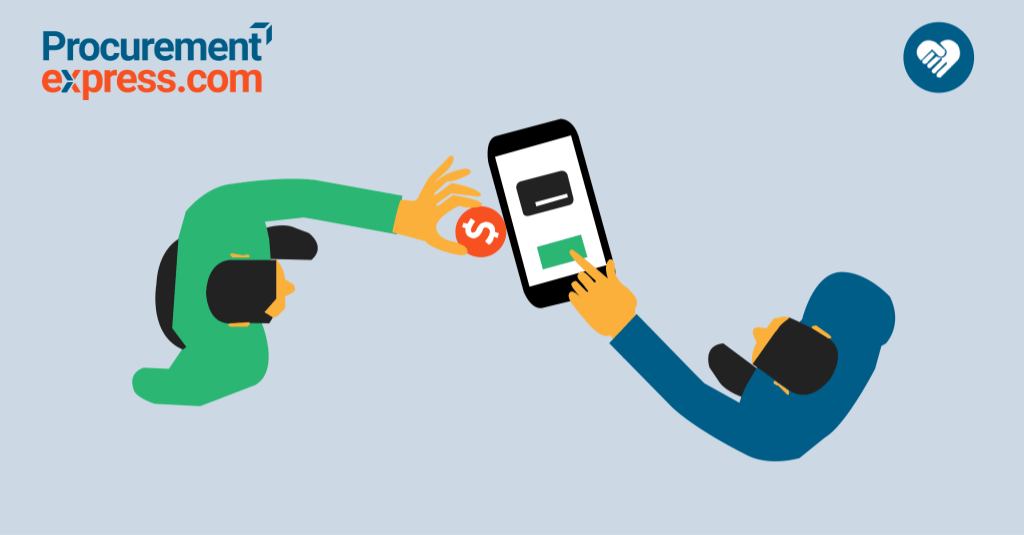 "Purchasing management is an activity that goes beyond the simple act of buying. It includes research and development for the proper selection of materials and sources, follow-up to ensure timely delivery, inspection to ensure both quantity and quality, and controlling traffic, receiving, store keeping and accounting operations related to purchases." – J. H. Westing, L. V. Fine, Gary Joseph Zenz 
Most businesses neglect the fact that the procurement process is an intricate one that needs very detailed attention at all times through a project. It is not enough just to know that your profits are more than your expenses. You can lose a lot of revenue if you think solely in those terms.
"More business is lost every year through neglect than through any other cause." – Rose Fitzgerald Kennedy, Countess Rose Elizabeth Fitzgerald Kennedy was an American philanthropist, centenarian and socialite.
Purchasing  Strategy
Purchasing strategies are best left to a professionally trained individual that knows the ins and outs of the function. These need to be implemented adequately to ensure cost effective outcomes and could include choosing valuable vendors that will deliver quality goods within deadline dates and making sure that all purchases are glitch-free. Using a core purchasing cycle might be the best way of managing all of these functions from one centralised place.
Purchasing Cycle
A purchasing cycle shows the steps that the business goes through before making a purchase. It involves the awareness that there is a need for a product, specifying how much of the product is needed and the date it is needed by.
A purchase order first needs to be raised, then approved, sometimes by multiple approvers. Before the request is made, prices and quality of different products and suppliers need to be compared to arrive at the most suitable order. Once this is found, the business and the supplier negotiate the terms of the purchase contract and can also determine if it will be a one-off or ongoing relationship. Upon receipt by the business, the goods are inspected for quality and recorded in a log for future reference.
Procurement management works to the advantage of the organisation and its clients when handled in the proper way. The ability to source and negotiate a hot-selling product at a better price can make or break the business.
The importance of these skills is reflected well in established Fortune 500 companies which have leaders that come from procurement backgrounds. For example, Tim Cook, CEO OF Apple, made his way up through Compaq and Apple as procurement manager and Carlos Ghosn, CEO of Renault-Nissan, turned around companies using his procurement and operations skills.
"If you don't drive your business, you will be driven out of business." – B. C. Forbes, a Scottish-born American financial journalist and author who founded Forbes magazine
It would be a wise Procurement Manager decision to use procurement software to ensure the smooth sailing of the intricate procurement process. A good procurement application will help your business make a smooth transition to automation.
– include potential long-term cost savings;
– be easy to use for all departments involved;
– save time and effort in monitoring spending; and
– adequately control the vendors used.
By using an efficient procurement application, economies_of_scale can be used to drive down cost of purchases. The key strength lies in the standardizing of the procurement process.
Procurementexpress.com is an excellent purchase order management app that can do all of the above and will help you run customized approval routing, whereby managers (who make the decisions) can approve purchases with the click of a button.
Instantly view budget spend, rather than waiting for the bookkeeper's report! Get rid of the paper-trail hassle with inclusive online reporting that eliminates fraud.
It is easy to use with little to no training required and is backed by an award-winning customer success team available 24 hours a day.  
"Procurementexpress.com is a user-friendly Purchase Order platform. It helps us track our expenses and maintain a chain of approval. Additionally, their staff are extremely responsive and helpful." – Emily Stone, Operations Coordinator, DC Scholars Community Schools
Stay on top of every aspect of project procurement. Try Procurementexpress.com for free today!