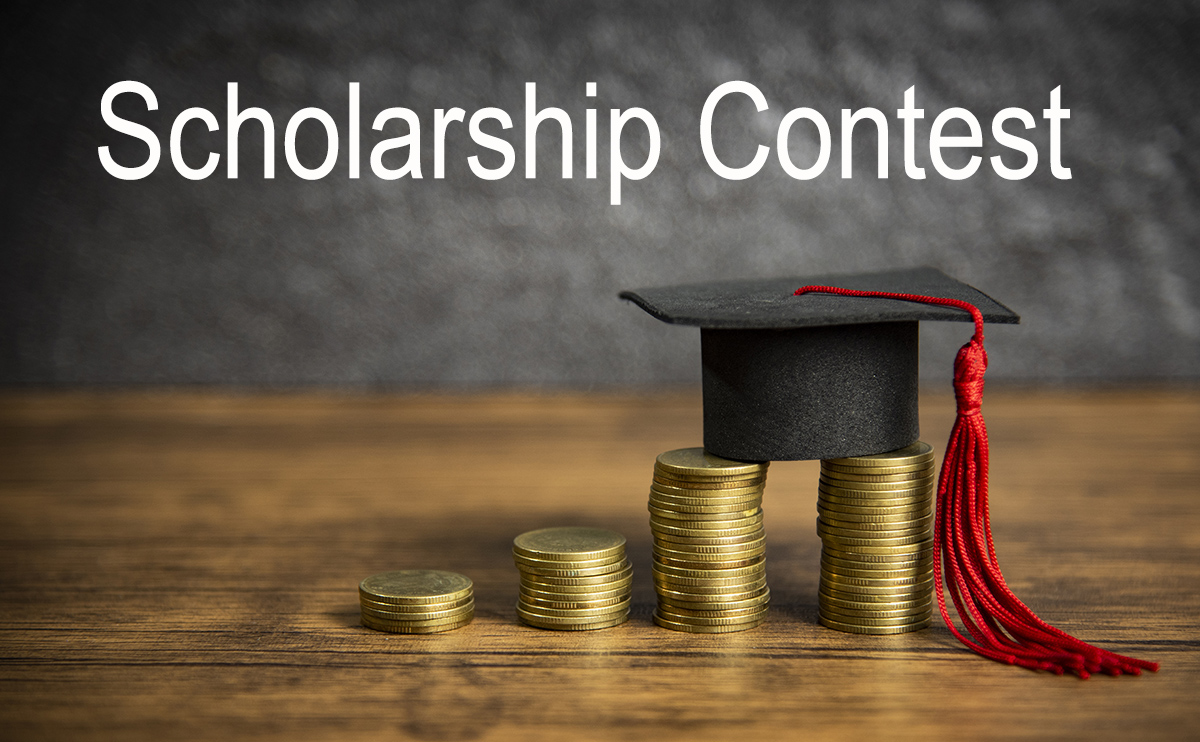 Accounting Scholarship
Free $1000 to one university student
ProcurementExpress.com is a cloud-based purchase order software that forms part of the procurement process designed to manage corporate purchases.
They are hosting a contest for college and university students with a $1000 scholarship up for grabs. The contest will be in the form of an essay, which will allow students to simultaneously explore ideas related to business and accounting, as well as set them up for success.
By contributing to a student's educational path, ProcurementExpress.com hopes to show support for the next generation of accountants in the same way that it does for current ones through its integrated system. Moreover, by giving the students a chance to explore subjects related to accounting platforms, they can better understand the ways in which ProcurementExpress.com and similar businesses revolutionize the industry.
With that being said, they are offering one lucky student a scholarship of $1,000, paid towards the 2022 tuition of the student's college or university of choice. Are you interested in exploring the career opportunities in accounting or procurement and want an additional contribution towards next year's tuition?
Keep reading to find out what you need to do to apply.
How to Apply:
Any student interested in participating in the scholarship contest for 2022's tuition contribution can apply by submitting a 1000-word essay on the topic of, "An effective procurement process for medium-sized businesses".
The idea is to get students thinking about the world of procurement and to start understanding the complexities of the field, so that they are ready for the school year and later on, for the ultimate advancement of their careers. The winning essay will be posted on the ProcurementExpress.com website with the student's name and photo, allowing for their work to be shared and showcased as a learning resource for others.
The essay will be judged on a variety of factors, such as effort and research, writing sophistication, content quality, and especially on mastery of the essay topic. All content must be original and sources must be cited in order for the essay to be considered.
Eligibility:
The 2022 accounting scholarship contest is open to students who:
Will be enrolled in a full-time undergraduate or graduate program at an accredited college or university in any country around the world for the 2022 academic year;

Have a cumulative grade point average of 3.0 in the USA; or equivalent in their country; and

Will be studying; "Accounting"; or any other similar courses at their University.
Criteria:
Your scholarship application should include to following:
A short biography; including your background; where you went to high school and your college and career goals.

Current transcript (official or unofficial).
Scholarship Deadline and Announcement:
The 2022 scholarship for college students will be open until March 31st 2022.

The winner will be announced on April 15th 2022.

The student will then have five (5) days to accept the scholarship.

The $1000 cheque will be sent to the college or university of the winner announced.
Your complete application can be submitted below or by email to scholarship@procurementexpress.com.
Best of luck to all of the applicants. We look forward to seeing your submissions!
Privacy policy:
ProcurementExpress.com ensures that personal information provided in the applicant's submissions will not be shared and is for internal use only. Reference data will not be shared with third parties.
Recent Awards
We've already won three "Best in Category" Awards in 2020