How ProcurementExpress.com Helps Schools
"Best Online Purchase Order System Period! What can I say, the product speaks for itself.
The product can be modified to how you wish using the support. It is very very quick support and you never have to ask twice. The people make this product exceptional!!!"
Tom Cullen, Assistant IT Manager
Thomas's London Day Schools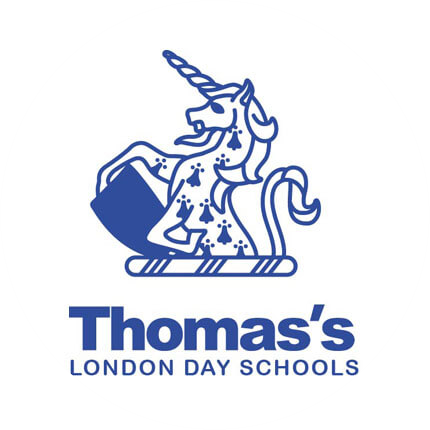 "It has made my budgets very transparent and I am able to easily track my departments spending.
It has eliminated the PO paper trail that was time consuming, inefficient, and inaccurate. The real time updates allow me to plan better my budgets."
Paul Fomalont, Dean Of Students
Leysin American School in Switzerland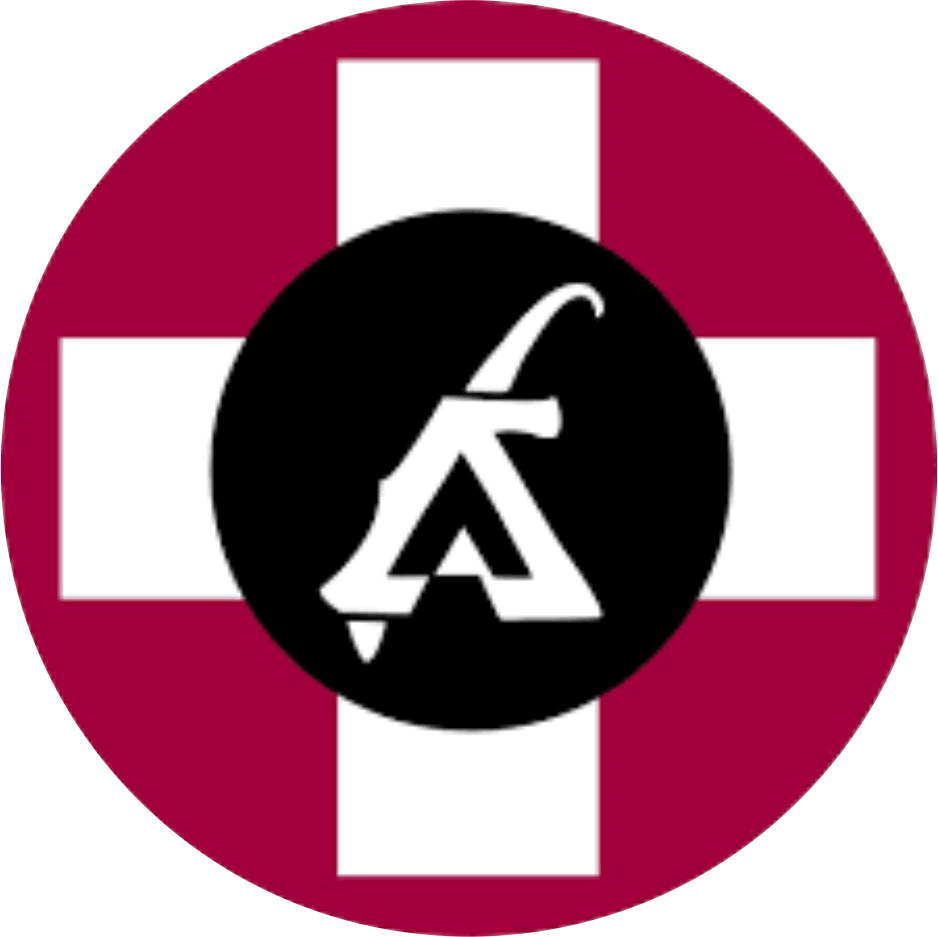 "So easy to lose the track for each paperwork and when we got the ProcurementExpress.com, we start with budget paperwork…wow…we can see who haven't read it or haven't approved it.
It was easy to prompt specific person that haven't done their job and paperwork was successful. Recommend you get this for sure and no more old song "I don't know" or "I never got that paperwork."
Kevin Kenreich, Dorm Supervisor
Arkansas School for the Deaf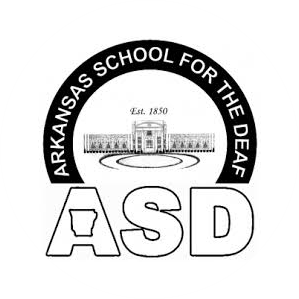 "The control of expenses for all our departments. System block if too much money spent. Good reporting system. I really appreciate this program.
Make our life easier in the accounting department especially for me the business manager."
Maurice Felli, Business Manager
Leysin American School in Switzerland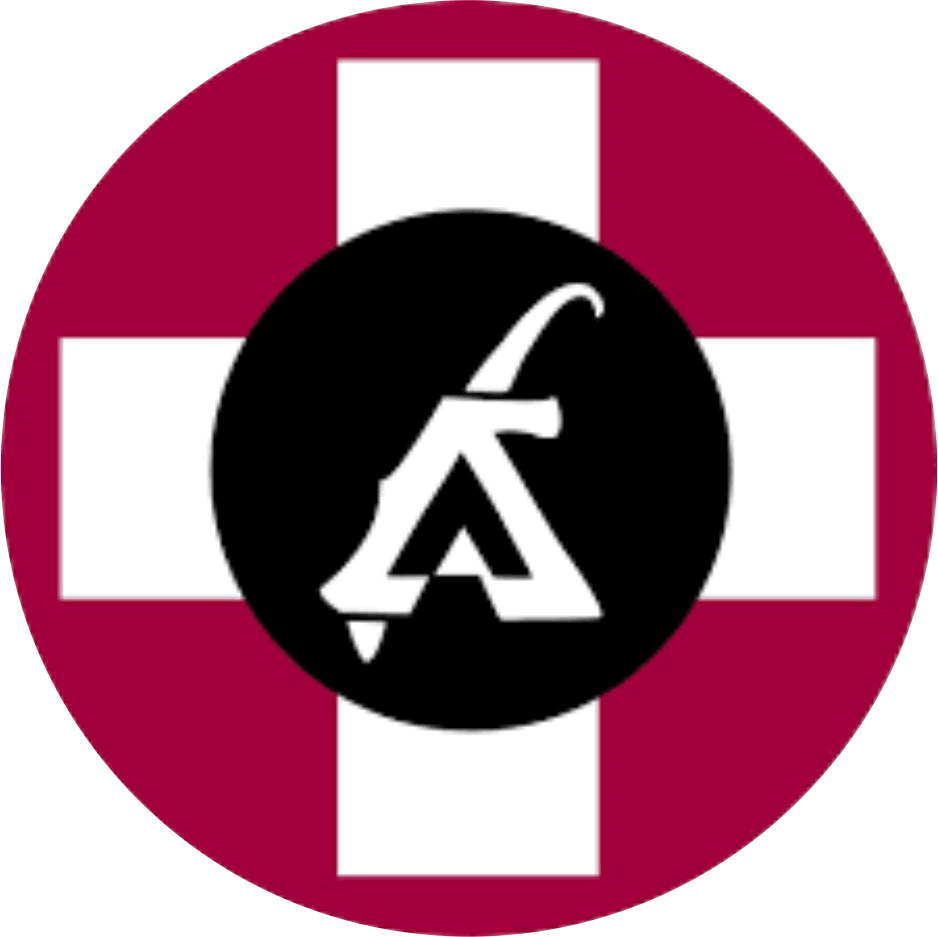 "A revolutionary change in the way we do business.
Tracking spending across multiple budgets at a glance, as well as being able to add notes and documents onto each spend so there's an accurate reflection of changing business needs."
Jamie Cherrington, HR & Recruitment Coordinator
Oxford Royale Academy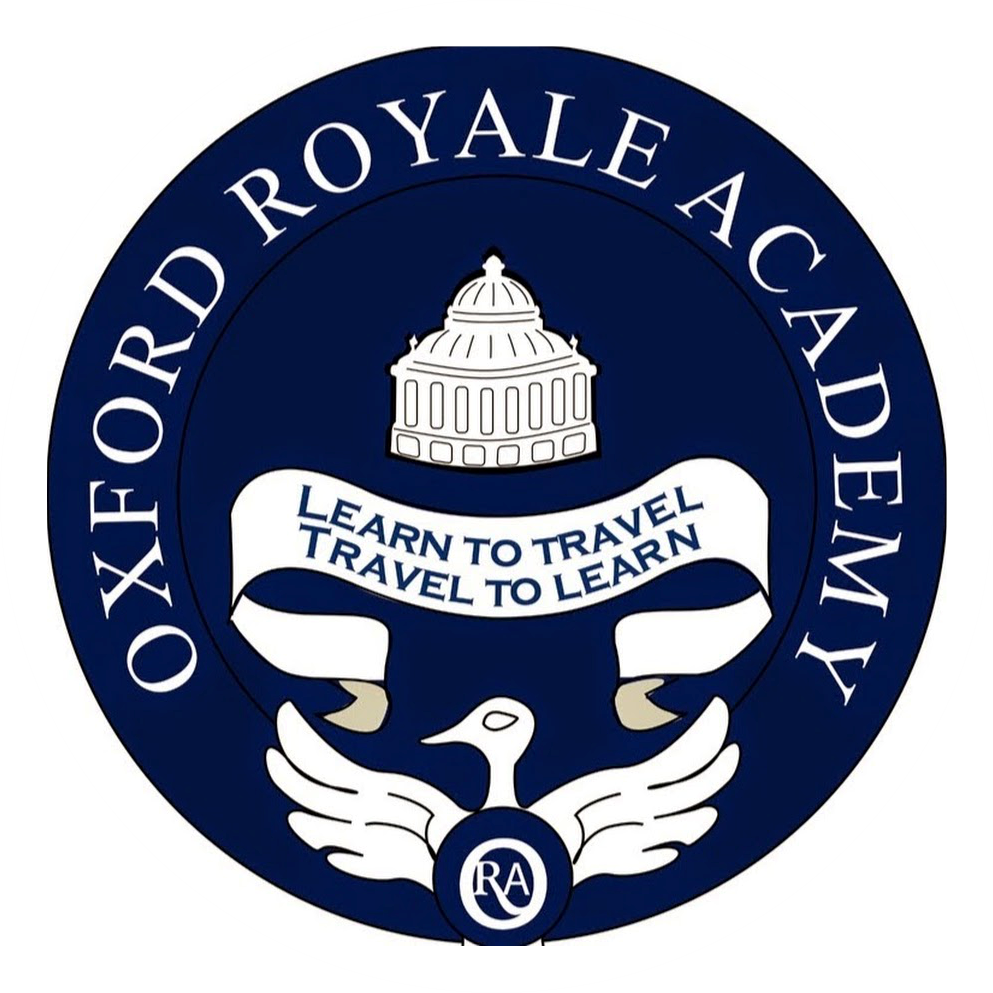 "Very simple to use and connects me with the appropriate people in the chain of approval quickly
– Simplicity
– Connects the PO chain quickly and efficiently
– Multiple budgets can be controlled and monitored from one place
– Saved me time
– Improved the tracking of orders and spending"
Adam Bradford, Head of Science
Leysin American School in Switzerland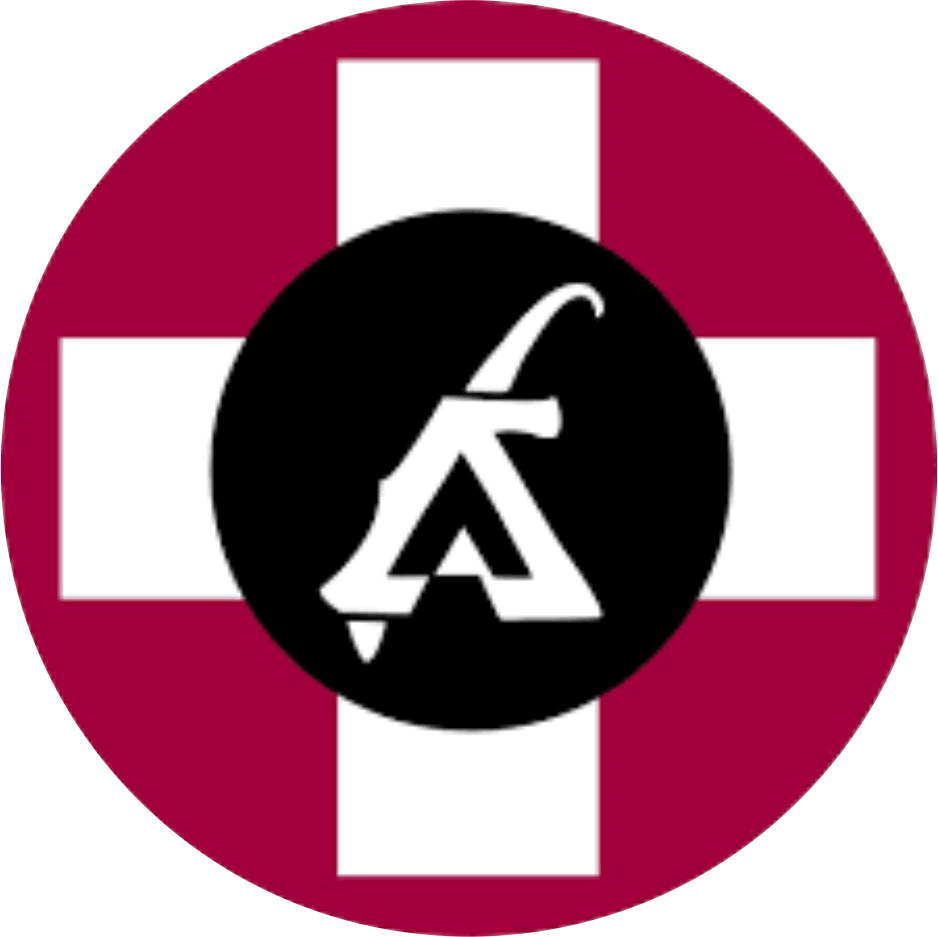 "Both Staff and Management like the software. I love the flexibility and ease of use of the software."
Jerry Crute
Chavez Public Schools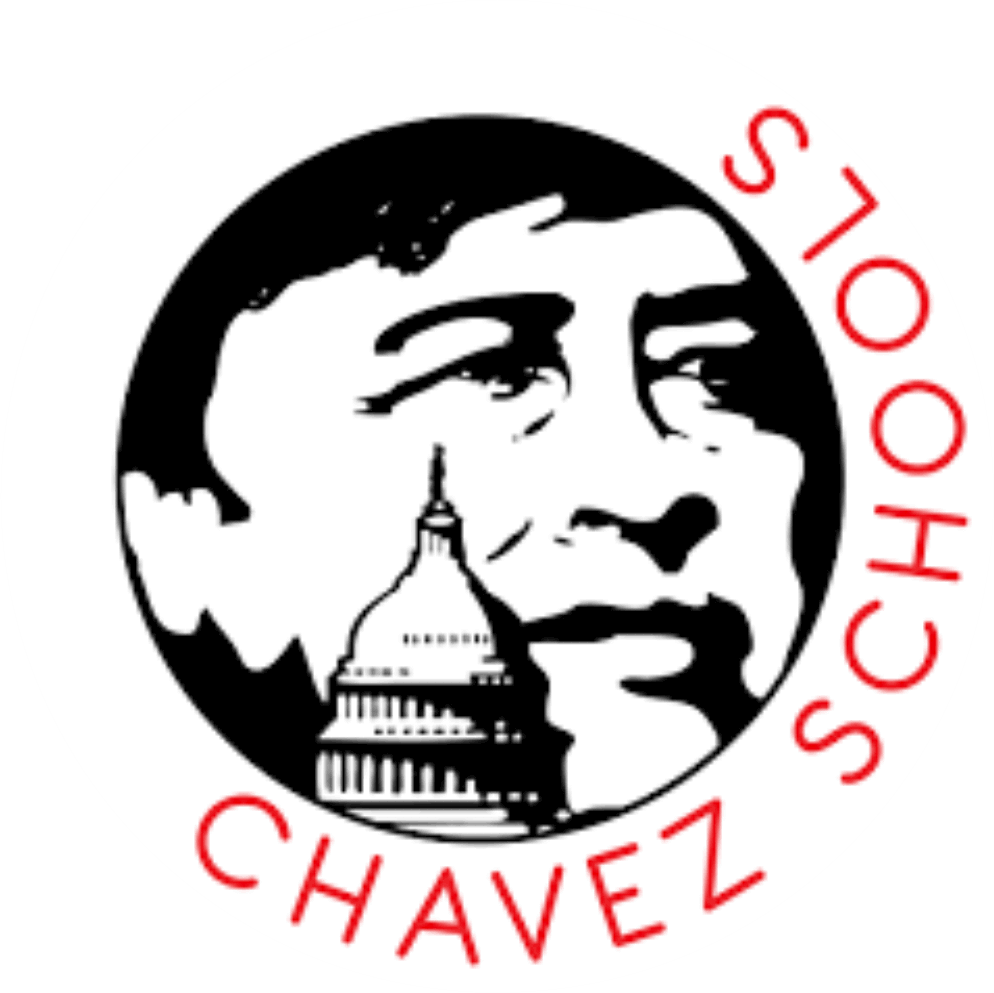 "Excellent customer service, staff were very helpful, efficient and quick to respond.
Ease of use, very streamlined, simple to find PO numbers and a quick system. Straight forward to learn how to use. Great way to document everything."
Harriet Gish, ISC Dean
Oxford Royale Academy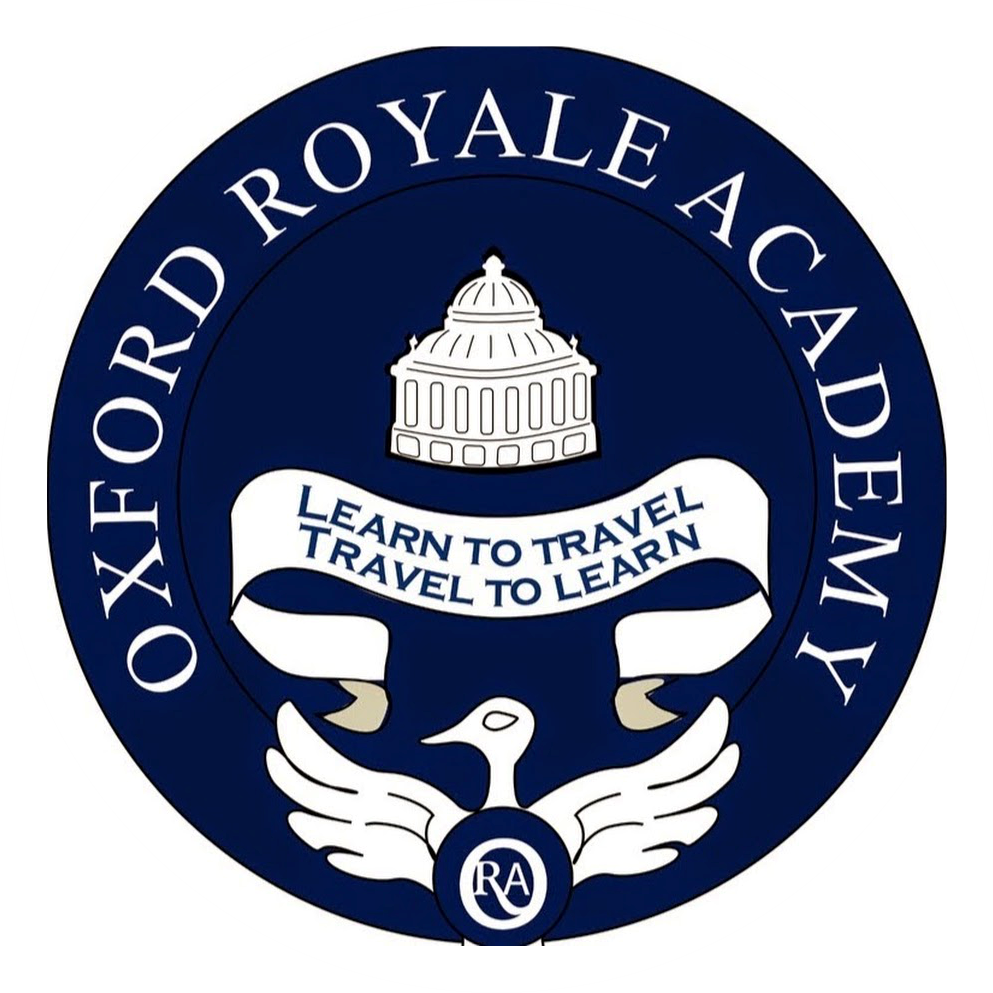 "Our organization uses this software to track and approve financial transactions.
I like the ease of using the software. Everything is so streamlined and self explanatory. I like that I don't have to go through too many steps to do what I have to do. I really don't have complaints. Everything that I do in the software is very easy for me to get through. This software makes office life so much easier!"
Chandler Davis, Operations Assistant
DC Scholars Public Charter School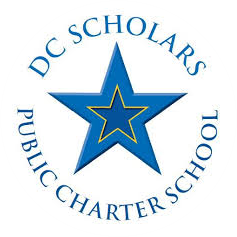 "ProcurementExpress.com is a user-friendly Purchase Order platform. It helps us track our expenses and maintain a chain of approval.
Additionally, their staff is extremely responsive and helpful.
Excellent Service and Customer Service"
Emily Stone, Operations Coordinator
DC Scholars Public Charter School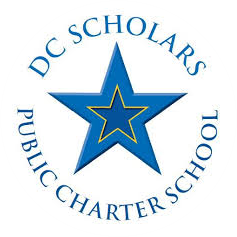 "Excellent internal control and record system. Clear, concise record-keeping and data is shared with users to provide for accurate shared information system. Excellent internal controls and accountability."
Suzanne McLoughlin, Director, CSLI
SUNY Old Westbury
"This simplified the process and eliminated the paper trail we had previously, and the automated notification system is expedient and clear."
Aaron Deupree,
Leysin American School in Switzerland